NFL Week 8 same game parlay (+1457 odds): Jacksonville Jaguars vs Seattle Seahawks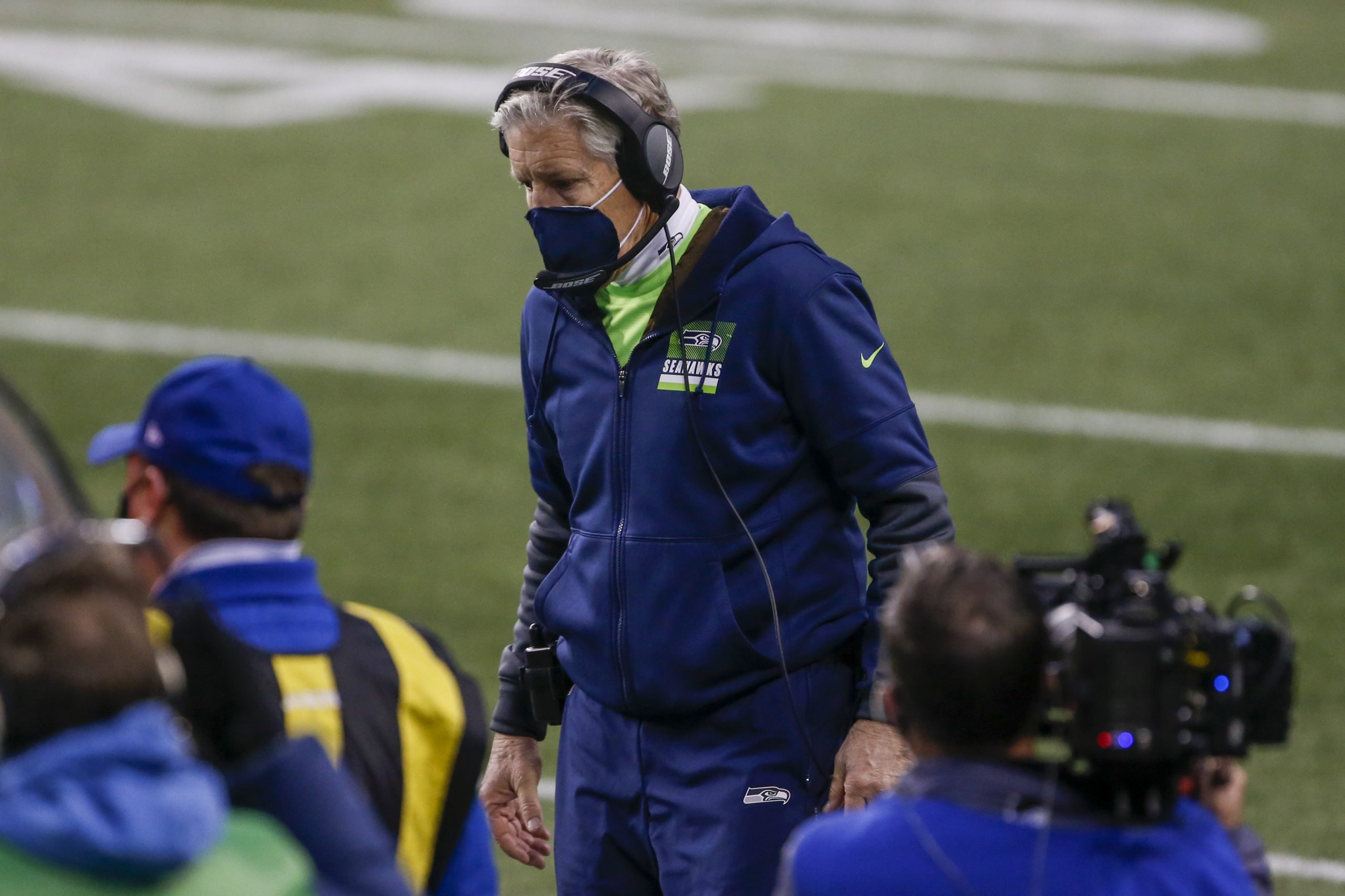 The 2021 NFL season has been epic so far. Now we'll be treated to another full slate of exciting games this Sunday for Week 8. We have an AFC vs NFC matchup here as the Jacksonville Jaguars take on the Seattle Seahawks. Both teams are in the midst of very disappointing seasons. What better way to make this under the radar game even more exciting than by betting a same game parlay? We also have thoughts on the side and total for every Week 8 matchup, of course, which you can view in our NFL picks tab.
But for now let's dive into this same game parlay:
Jacksonville Jaguars -6.5 (+340)
Trevor Lawrence anytime touchdown scorer (+420)
We have a 2-leg same game parlay which pays out just north of 14/1 with FanDuel Sportsbook. Let's break it down:
Jacksonville Jaguars -6.5 (+340)
To start this same game parlay off we have the Jaguars on an alternative spread. Jacksonville picked up their first win of the season in their most recent game, and they were quietly improving even before that. Their previous three games were against the Cardinals, Bengals and Titans. That's three of the hottest teams in the league. They were beating the Cardinals at halftime, and only lost by three points on the road against Cincinnati.
On the other hand, the Seahawks are circling the drain with Geno Smith at the helm. They've gone 0-2 in Smith's first two starts, and now their season is effectively over even if Russell Wilson comes back soon. I expect them to be demoralized after the back to back losses in primetime, and they should come out flat.
Trevor Lawrence anytime touchdown scorer (+420)
This correlates heavily with the first leg of our same game parlay. If Lawrence is scoring a rushing touchdown, that means Jacksonville's offense is probably having a pretty good day. I also think this prop has some standalone value at +420. Lawrence is an underrated athlete, and his legs have been a factor. In four of his past five games, he's rushed for at least 21 yards. He's also scored a rushing touchdown in two of his past three games, so I love getting +420. If we're covering -6.5 with the Jags, we're going to need at least a few touchdowns.
What is a Same Game Parlay?
Check out our guide on what is a same game parlay and where can I bet it?