This Week's Hottest Trends: 5 best trends for betting NFL Week 13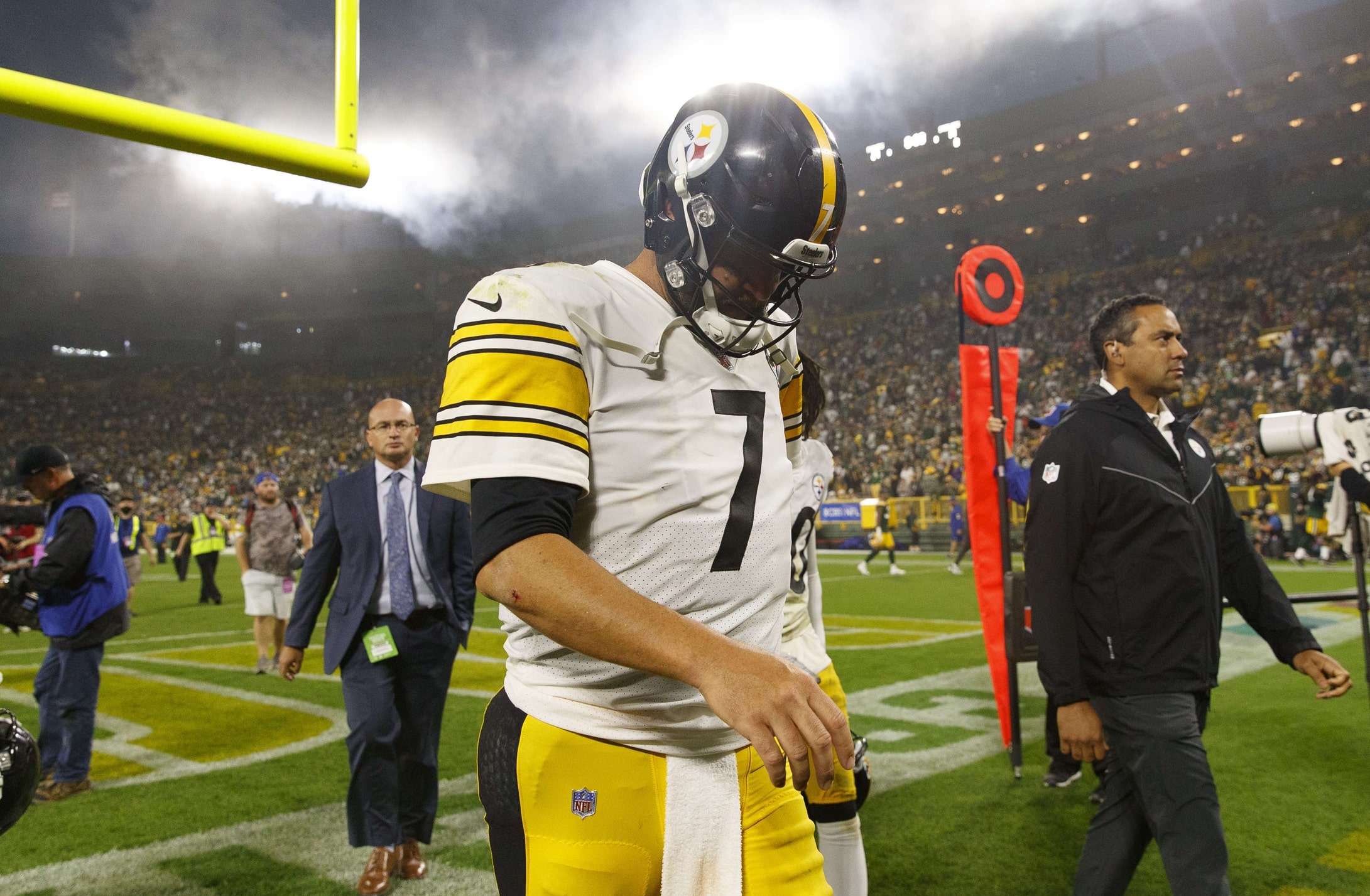 The first few months of the NFL season have been thrilling, and Week 13 has just as much potential. We will, of course, have free picks on the side and total for every game that you can view in our NFL picks tab. But right now, we're talking trends.
Trends can be very important and tell you a lot, or they can be completely insignificant. It's all about parsing what actually matters, and which ones might reveal something not already being factored into the point spread. Here are our top 5 trends to help you make your Week 13 NFL wagers.
In games between two teams who currently have winning records this year, the underdog is 25-9-1 ATS
Shoutout to Scott Kacsmar for highlighting this one. It's eye-popping. When two good teams have faced off against each other this season, the underdog has been covering at an overwhelming rate. In 35 games between two teams that are both currently above .500, underdogs have gone 25-9-1 against the number. That's a cash rate of almost 73 percent. What's even more incredible is that they've been winning plus-money money line bets left and right as well.
Those underdogs are 22-13 straight up, good for 63 percent. That's just unheard of, for underdogs to be winning a majority of games outright. This week, there are three games featuring two above .500 teams. Chargers/Bengals, Broncos/Chiefs, and Patriots/Bills. The Chargers, Broncos and Pats are the three underdogs there. Those last two games are both nationally televised primetime spots, which leads us perfectly into our next trend…
Since Week 4, the under is 19-8-1 in primetime games
Unders have been having a good season overall in the NFL. But standalone primetime games have been especially hard-fought and low-scoring. Since Week 4, the under is an impressive 19-8-1 in primetime contests. It was 18-8-1 before the under just cashed again in Cowboys/Saints to kickoff Week 13. We've still got two more primetime games left on this slate, the aforementioned showdowns between the Broncos and Chiefs, and Patriots and Bills.
Interestingly, both of those games are division rivalry matchups, which could make points at even more of a premium. There's also some weather in the forecast for the game in Buffalo. We're on the under in both of these spots, so we certainly hope this trend continues. The under in DEN/KC is a three-star best bet for me.
Favorites of 7+ points were 7-15 ATS in November
The NFL is always known for its parity, and the old cliche is true that any team can beat any team on any given Sunday. That was on full display this past month, when big favorites had a really tough time. Favorites of a touchdown or more went just 7-15 against the spread during the month of November. Several of the biggest favorites lost outright. Remember when the Bills got stunned by the Jaguars as favorites of more than two touchdowns?
Will that continue into December as we enter the home stretch of the season? There are a ton of big favorites on this slate, so Week 13 will be a great test run. The Vikings, Cardinals, Buccaneers, Colts, Eagles, Rams and Chiefs are all favorites of seven or more points. That's more than half of the 13 games left on the docket.
Now let's dive into a couple of team-specific trends…
The under is 8-0-1 in the Seahawks' last 9
Like I mentioned above, the under has been having a good season overall. But it's been downright dominant in Seattle's games. The under is a nearly flawless 8-0-1 in the Seahawks' last nine games. Everyone seems to continue to act like this Seahawks defense is one of the worst in the league, when they've actually been playing pretty well lately. On the flip side, Russell Wilson has probably been getting too much respect.
Wilson has really struggled since coming back from his finger injury. The Seahawks have put up only 28 total points over their past three games. With a big division rivalry game on deck against the 49ers, we don't see this trend reversing itself. We're going with the under here.
The underdog has covered in each of the last 7 meetings between Ravens and Steelers
One of the best rivalries in the NFL will have its latest rendition in Week 13 as the Steelers host the Ravens. Pittsburgh is in free-fall at the moment, but this trend should have Steelers fans feeling a bit better. The underdog is a perfect 7-0 ATS in the last seven games in this classic series. This time around, the Steelers are home underdogs of around four points.
Will Ben Roethlisberger make a last stand here, or will the Ravens run all over a struggling Pittsburgh defense? If the Steelers were ever going to have a last gasp, it would be here. I can't wait to see how this one plays out…
Make sure you check out Pickswise Playbook, our weekly NFL betting show with Chris Rose, Ross Tucker, and Jared Smith as they look to make your next bet better! Out every Thursday.