This Week's Hottest Trends: 5 best trends for betting NFL Week 3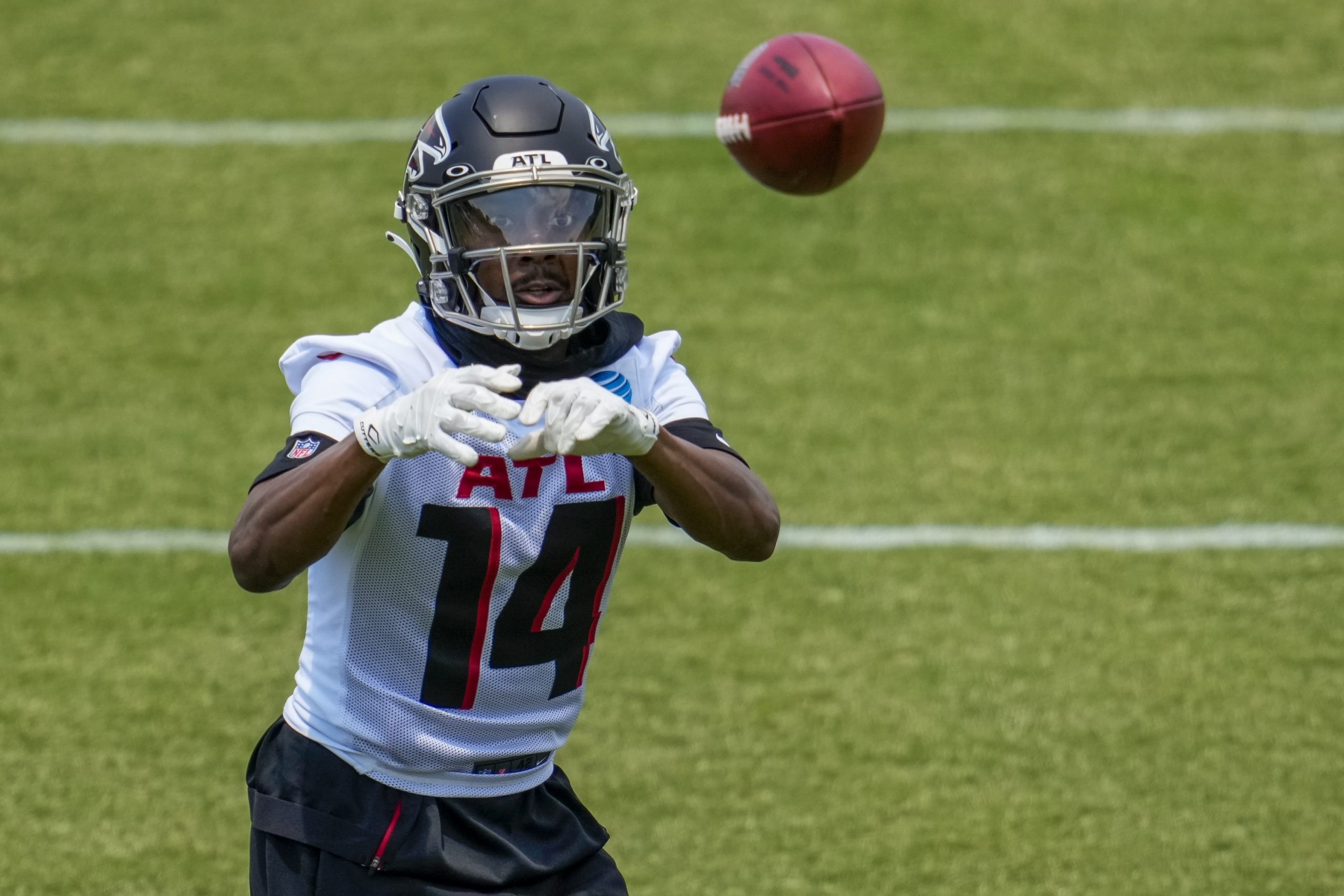 The first couple of weeks of the NFL season have been thrilling, and Week 3 has just as much potential. We'll of course have free picks on the side and total for every game, which you can view in our NFL picks tab. But right now we're talking trends.
Trends can be very important and tell you a lot, or they can be completely insignificant. It's all about parsing what actually matters, and which ones might reveal something not already being factored into the point spread. Here are our top five trends to help you make your Week 3 NFL wagers:
Teams that start 0-2 ATS are 50-33 ATS in Week 3 since 2010
'Buy low, sell high', as the old saying goes. In the NFL one of the best betting strategies is buying stock in teams once their price in the market has bottomed out. Oddsmakers often adjust too much to small sample sizes, and there's been an easy way to beat the books in recent years. In Week 3, teams that have started the season 0-2 ATS are 50-33 ATS since 2010. That's a win rate of over 60% across almost 100 games. Five teams qualify this time around.
The Jets, Chiefs, Falcons, Jaguars, and Washington. Kansas City is a favorite of 6.5 points at home to the Chargers. Atlanta is an underdog of about a field goal on the road against the Giants. Detroit, Jacksonville, and Washington are all underdogs of a touchdown or more against the Ravens, Cardinals, and Bills respectively. Our picks are split here. We're backing the Falcons and Washington to continue this trend, but we're fading the Chiefs, Jags, and Jets.
Underdogs win again
Underdogs have been quite successful so far. In Week 1, the dogs went an eye-popping 12-4 ATS. They weren't nearly as dominant in Week 2, but they were still profitable at 9-7. That can be interpreted a couple of ways. It could indicate that there were some seriously mispriced lines in Week 1, and then oddsmakers adjusted well for Week 2. Underdogs went 5-11 straight up, with the Titans being the largest dog to win outright.
Will underdogs' success so far translate to Week 3? Or have things already started to even out and might oddsmakers overcompensate this Sunday? We're picking 10 favorites this week, so we certainly hope things swing back this weekend.
Road teams win again
This is another interesting one to keep an eye on. Road teams once again had some success in Week 2. In Week 1 they went 9-6 ATS (Packers/Saints was played at a neutral site), and in Week 2 they went 10-6. That's 19-12 for the season, good for a cash rate of 61.3%. There was a lot of talk this offseason about how the return of fans to the stands would impact games.
The conventional wisdom has been that crowd noise would be a huge thing for road teams to get used to, but it appears everyone may have overcompensated. Home-field advantage certainly hasn't meant too much so far. Road underdogs this year? 13-5 ATS.
Visiting squads also went 8-8 straight up after going 8-7 in Week 1. Last year road teams went above .500 for the first time in modern NFL history, which most observers chalked up solely to the lack of fans. But maybe that trend is here to stay. Remember, crowd noise isn't the only thing that goes into home-field advantage. There are other factors at play, including travel and body-clock issues. As teams have got more modern and analytics-focused in recent years, those issues have become less relevant. We're pretty evenly split this week with our picks, with 9 road teams on the spread and 7 home teams.
Teddy Bridgewater is 37-14 ATS
Last week in this column, I highlighted the fact that Tyrod Taylor was 6-0 ATS in his last six starts since leaving the Bills (he made it 7-0 last weekend). It suggested Taylor was someone continually overlooked by oddsmakers and bettors. He's not the only quarterback who has had to switch teams multiple times who appears to be getting underestimated. Bridgewater has just as much of a gripe with oddsmakers.
The Broncos quarterback is 37-14 ATS in his career. That's nothing short of incredible, and suggests he isn't getting the respect he deserves. The Broncos have certainly been impressive so far, and now they find themselves as massive favorites over the Jets. Have oddsmakers caught up to the cover-machine that Bridgewater has been, or are they still sleeping? We think he's going to make it 38-14.
The Chiefs are 1-8 ATS in their last 9 games as favorites
This one is fascinating. Kansas City has made the Super Bowl in back-to-back years, and they've been the undisputed top team in football for most of that time. Yet they've been horrific against the number recently. The Chiefs are just 1-8 ATS in their last 9 games as favorites. They certainly haven't been dominant or blowing teams out, which would give me serious pause about laying a signifiant number with them.
Last week they lost outright to the Ravens, and in Week 1 they nearly lost outright to the Browns and failed to cover. For Week 3 Kansas City is a favorite of about 6.5 points over the Chargers. This trend is especially noteworthy here, because Los Angeles has a penchant for playing in super-close games that always seem to come down to the wire. We're backing this trend and counting on both teams playing in yet another nail-biter.