NBA
Back
What Klay Thompson's injury means for Curry, the Warriors, and the West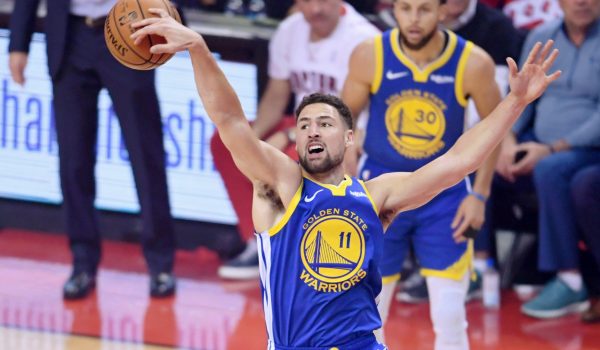 This was supposed to be the grand return to glory of the Golden State Warriors. Following a season in which Klay Thompson and Stephen Curry were both hurt (and Kevin Durant—who was also hurt, anyway—had departed for Brooklyn), the dynasty was supposed to make another run at a title after lifting the Larry O'Brien Trophy three times in the span of five years while making it to five consecutive NBA Finals. Not only were the Warriors healthy at long last, but they also had the No. 2 pick in the draft.
Both of things were true on Wednesday morning. By the time draft hour hit that night, only one remained true. The Warriors still had the No.2 pick, but they were no longer healthy. Thompson suffered a devastating right-leg injury during a pickup game that afternoon and it was confirmed on Thursday to be a torn Achilles'.
The all-star shooting guard, one half of the Splash Brothers, is suddenly out for the season—again.
Oubre Jr. to the rescue?
With the backcourt duo back and being supported by Andrew Wiggins, Draymond Green, and second pick James Wiseman, Golden State was supposed to be a contender both in the Western Conference and for the overall title. Does Steve Kerr's club still have a chance? According to the odds, the Dubs don't have much of one. They are a +2000 fifth choice to win the Western Conference and +3000 to win it all.
Kerr and company at least got some good news this week, and not just in regard to Wiseman's arrival. They acquired Kelly Oubre Jr. from Oklahoma City, which had just gotten his services in the Chris Paul deal with Phoenix. Oubre is a 6'7'' wing who can be a secondary scorer to Curry (he averaged 18.7 ppg for the Suns this past season), but the problem is he doesn't shoot it like Thompson. Who—other than Curry—does?!?! With Thompson out, the Warriors really have no outside shooting aside from the former Davidson standout.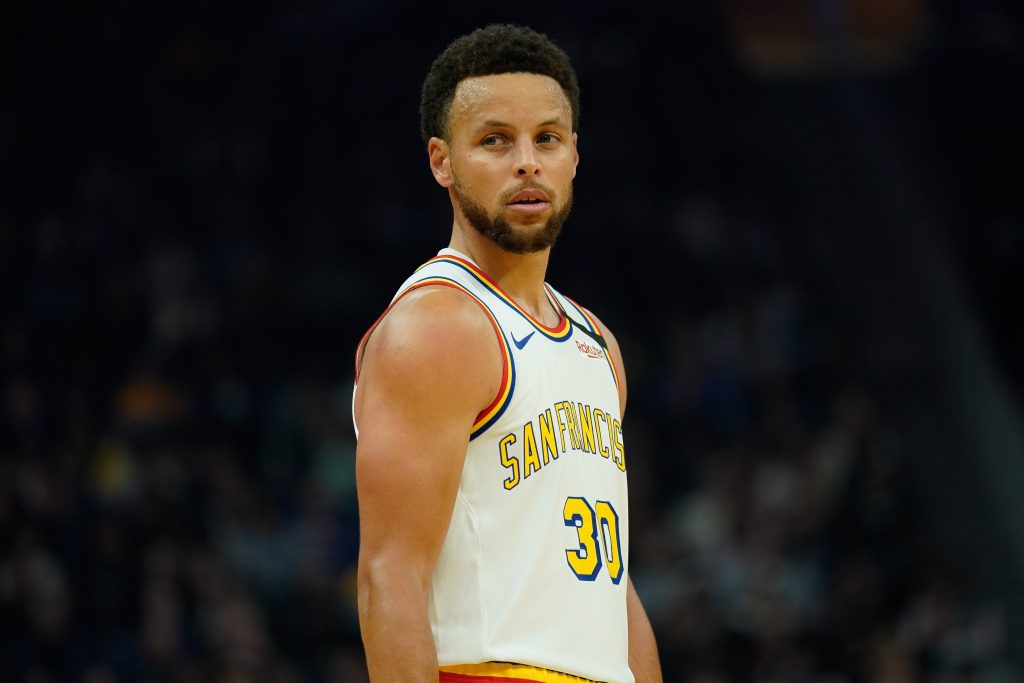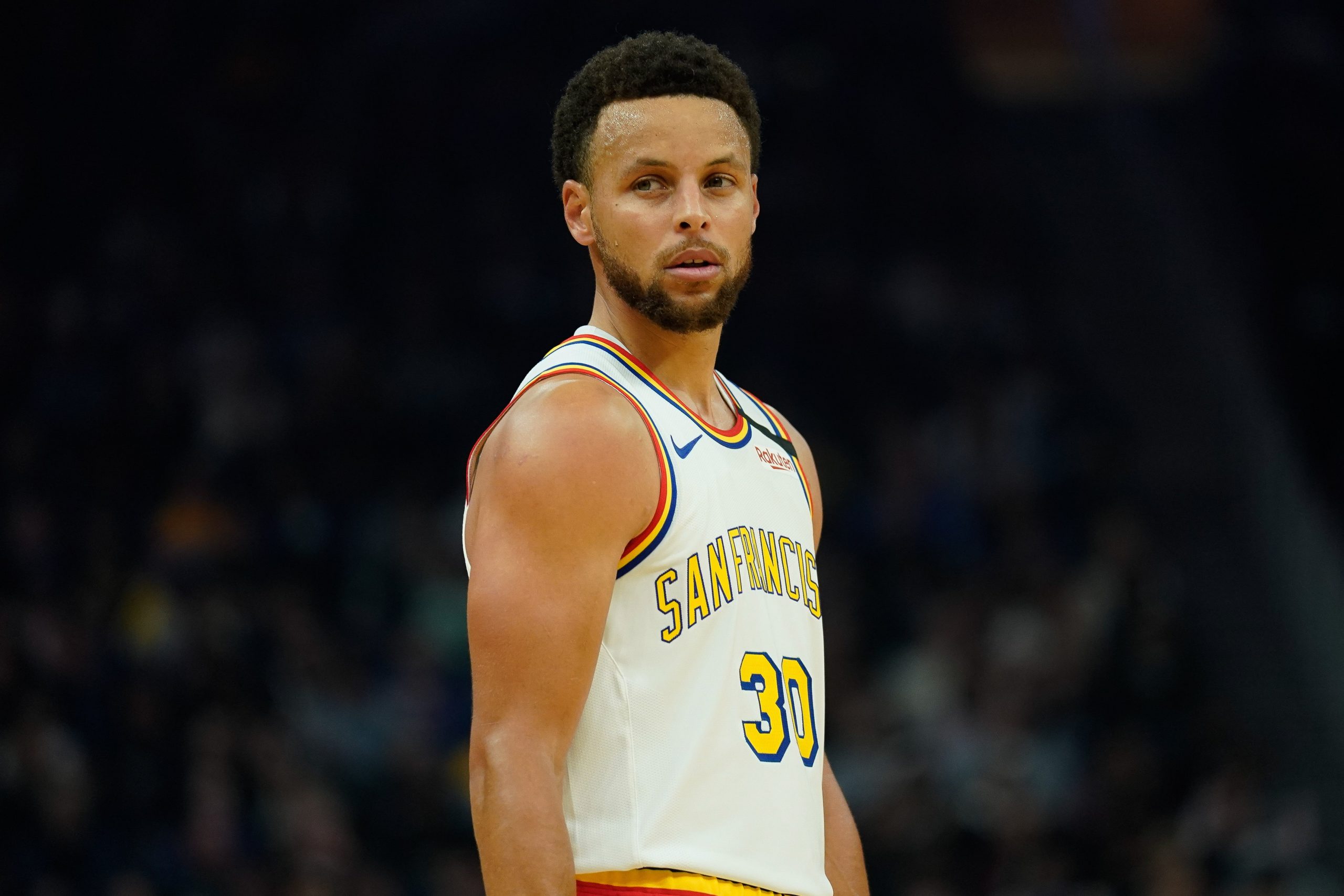 Chef Curry cooking up another MVP?
Curry doesn't necessarily have to go completely crazy from start to finish this coming for Golden State to be good. This team should make the playoffs with ease barring more injuries. But going crazy is something he might do, anyway. In the last three seasons without Thompson or Durant on the floor (which will obviously be the case for every game he plays in 2020-21), Curry has averaged 38.4 points per 75 possessions. The best such single-season scoring rate in NBA history is James Harden with 36.2 points per 75 possessions in 2018-19.
Curry is tied as the third favorite to win MVP at +800, trailing only Luka Doncic (+450) and two-time reigning winner Giannis Antetokounmpo (+500). Anthony Davis is +800 along with Curry, while LeBron James is +1000. It remains to be seen how free agency shakes out, but as the only bona fide star on the Bucks it looks like +500 is good value on the Greek Freak to pocket another one.
.@RealSkipBayless on how much pressure is on Steph without Klay:

"Not only does Steph Curry need to lead this team into the playoffs, he needs to be in the MVP conversation from start to finish." pic.twitter.com/jwq5hN5pjq

— UNDISPUTED (@undisputed) November 20, 2020
How will the West be won?
In the summer of 2019, the Toronto Raptors were the beneficiaries of injuries to Thompson and Durant. That's not to say Toronto wouldn't have won its first championship anyway, but those absences definitely helped its cause in the NBA Finals. Which Western Conference team will benefit this time around? The Los Angeles Lakers, who were already favored to begin with, are +140 favorites. The Los Angeles Clippers are next at +250. No one else has better than +1100 odds (both the Dallas Mavericks and Denver Nuggets).
Thompson's absence could especially help a team like Dallas or Denver in a potential head-to-head postseason matchup. Defense has always been optional for the Mavericks (and to a lesser extent the Nuggets, as well), and Golden State will be much easier to defend without Thompson on the floor. Of course, the Mavs have injury issues of their own with Kristaps Porzingis set to miss the start of the season. Whatever the case, right now the Lakers at +140 and the Nuggets at +1100 look like the best value plays out West.
A rematch of the Western Conference Finals? It just got a little bit more likely.
Pickswise is the home of free NBA picks and predictions. We will cover all the big offseason news before making picks for every game during the 2021 season.
Last updated: Fri 20th November 2020