Pre-draft trades involving Bucks, Suns, and others spice up NBA offseason
The 2020 NBA offseason didn't wait for Wednesday night's draft to get crazy. Trades have already come fast and furiously…and it's probably just the beginning.
With Giannis Antetokounmpo's free agency looming large next summer, the Milwaukee Bucks are wasting no time making a pitch to their superstar to stick around. Earlier this week they acquired Jrue Holiday from the New Orleans Pelicans and Bogdan Bogdanovic from the Sacramento Kings. As for the Chris Paul trade rumors, they ended with the veteran point guard going from the Oklahoma City Thunder to the Phoenix Suns. The Houston Rockets have already been one of the major players this offseason with a coaching change (Stephen Silas in for Mike D'Antoni) and one deal (sent Robert Covington to the Portland Trail Blazers to acquire Trevor Ariza plus picks).
Let's take a look at some of the trades that have already happened so far and the impact they could have on the league.
The Bucks aren't stopping here
Only time will tell if Antetokounmpo decides to stay. That will probably have more to do with on-court results in 2020-21 as opposed to player personnel. If the Bucks can't win (when it counts, of course), the reigning two-time NBA MVP will probably be on the move. Now, can Holiday and Bogdanovic get them over the hump? It's possible. Holiday has averaged at least 19.0 ppg in three consecutive seasons. Bogdanovic (15.1 ppg on 37.2 percent three-point shooting in 2019-20) gives Milwaukee another much-needed shooter to compliment Khris Middleton and further stretch the floor to open lanes for Antetokounmpo. At short +200 odds, though, I'm not seeing value on the Bucks to win the Eastern Conference.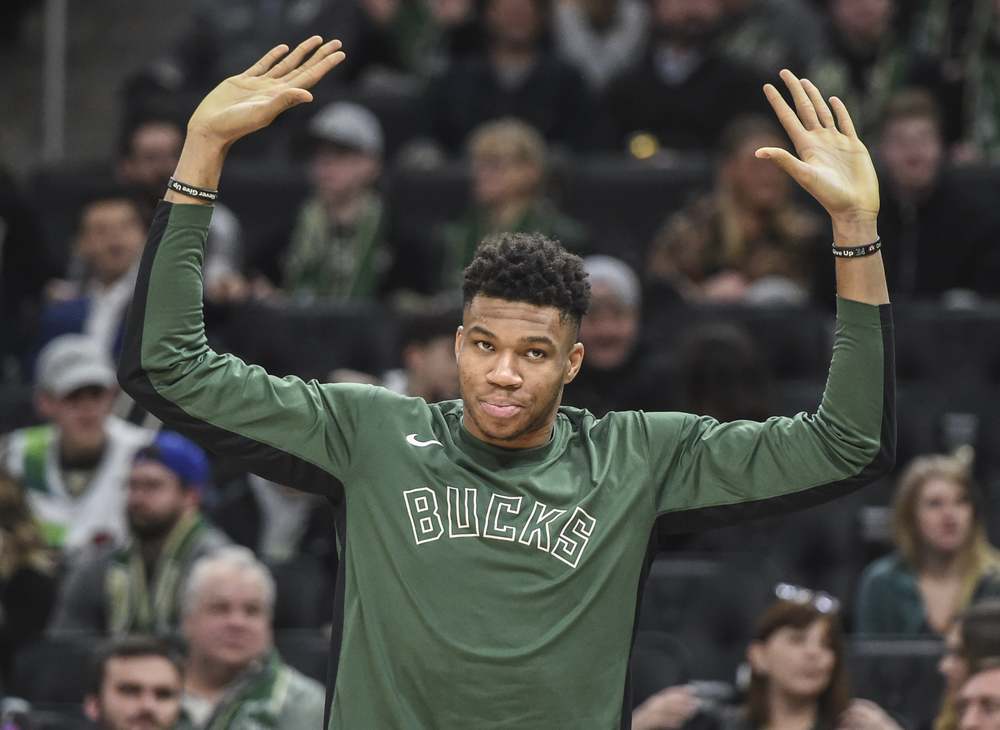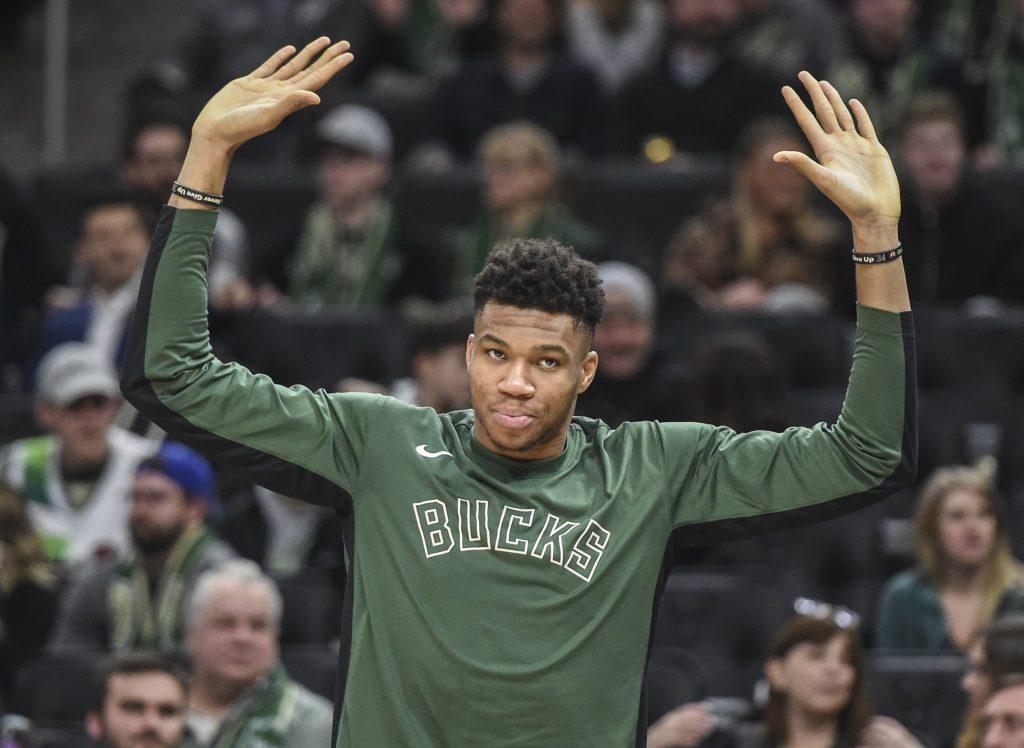 CP3 to the Suns
The Suns have spent many years building for the future and at last they are in win-now mode. Famously going undefeated in the bubble will do that. It wasn't quite enough to make the playoffs, but at least they got close—and now with Paul they should get all the way there. This obviously gives Phoenix an amazing backcourt with Paul playing the 1 and Devin Booker playing the 2. If Deandre Ayton (18.2 ppg, 11.5 rpg in his second season) can take another step forward, watch out. Phoenix is a +2000 co-sixth choice to win the Western Conference, so clearly a postseason berth is expected.
Rockets already wheeling and dealing
The big question in Houston involves James Harden and Russell Westbrook. Will they stay or will they go? Both reportedly want out, with Harden eyeing the Brooklyn Nets to team up with Kevin Durant and Kyrie Irving. Whatever the case, the Rockets have already made one trade that landed them Portland's first-round pick on Wednesday and a protected first-rounder in 2021. That—along with Ariza—is a considerable haul for Covington, who is a defensive force. Covington also averaged more than 12.0 ppg last season (with both Houston and the Minnesota Timberwolves), so he is a major contributor on both ends of the floor. Neither the Rockets (+2000) nor the Trail Blazers (+3000) are expected to be factors in the Western Conference this coming season, but clearly Portland wants to improve on its No. 8 seed to avoid another first-round matchup with someone like the eventual champion Los Angeles Lakers.
Get ready for the NBA Draft with our previews and predictions for Wednesday night's festivities:
Contenders for the No. 1 overall pick
Schools, conferences, and Top 10 specials
Pickswise is the home of free NBA picks and predictions. We will cover all the big offseason news before making picks for every game during the 2021 season.