Wise n' Shine: What you need to know to bet better on Wednesday, November 24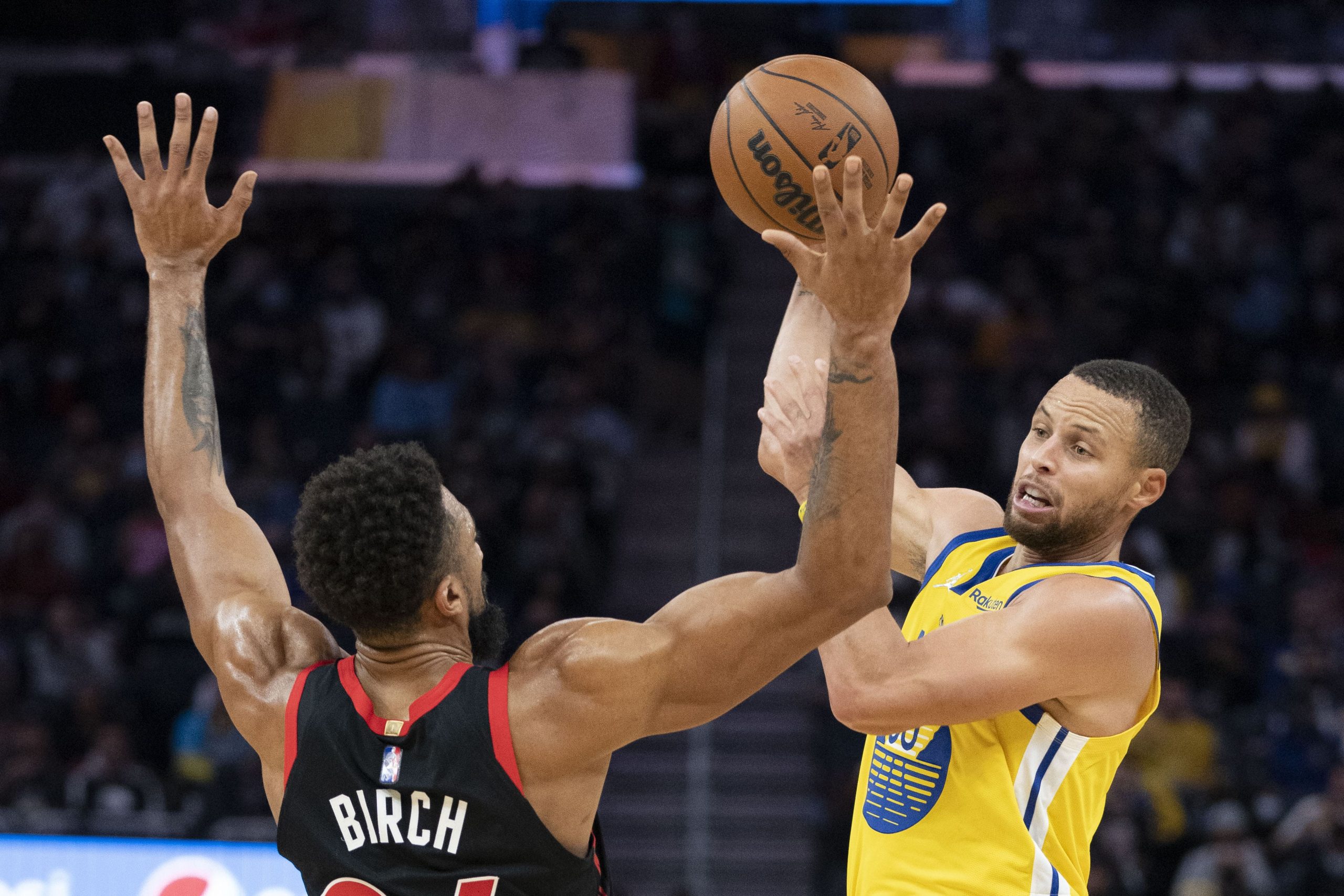 Wednesday's midweek sports action includes NBA, NHL, college basketball and soccer games, so let's get straight to making your next bet better!
About Last Night
Doncic returns to boost Mavs
Luka Doncic had missed the Dallas Mavericks' last 3 games, all losses, but was able to return against the Clippers last night, inspiring the team to a 112-104 overtime win. The Lakers weren't able to overcome the suspension of LeBron James against the Knicks, losing 106-100.
Stars shine in NHL
The Dallas Stars shone brightly in Wednesday's 3-game NHL slate, beating the 13-5-0 Edmonton Oilers 4-1, while their were also clear wins for the Lightning and Flames.
Today's Slate
Huge 13-game NBA slate
There's a feast of NBA action today, with 13 games including an ESPN doubleheader of Nets vs Celtics (7:30pm ET) and 76ers vs Warriors at 10pm ET. Read our picks for all today's NBA games.
NHL goes one better with 14 games!
The 14-game NHL slate includes the Maple Leafs against the Kings on TNT at 8pm ET. Read our predictions for today's NHL games.
College basketball keeps rolling
Today's NCAAB docket includes Baylor vs Arizona State. Check out our picks for all today's college basketball.
Super soccer picks
We've got UEFA Champions League action again today including a big game between Manchester City and Paris St-Germain. Check out our soccer picks and Champions League parlay!
Best Bet of the Day
New York Rangers ML vs New York Islanders
10pm ET
The New York Rangers visit the New York Islanders to get their first look at the UBS Arena. The new home for the Islanders hasn't treated them well so far, as they are currently 0-2-0 there, being outscored 8-2 and were shut out on Sunday. This game was already going to be tough enough for the Islanders, but they are also dealing with unavailable players due to Covid. The Rangers have won 5 of their last 6 games and should be in full control of the game. Read our full game preview for Rangers vs Islanders.
Must-watch
You won't want to miss today's edition of  our daily sports betting show Let's Bet It! on our YouTube channel at https://youtube.com/c/Pickswise. Today's show will have a special guest appearance from 2008 NBA champion Brian Scalabrine who will join the team to chat about the NBA as well as their NFL Thanksgiving picks, NHL bets, and UEFA Champions League advice.
We will also have a special Pickswise Playbook Thanksgiving Show available tonight, with the regular Week 12 episode with the rest of this week's picks coming out on Friday morning this week. Two Playbooks for the price of one this week!
Must-read
Our NFL Week 12 coverage is hitting top gear now with the Pickswise Power Rankings and Jared Smith's Back to the Futures feature available right now, plus our experts debating who is the best team in the AFC in The Burning Question. We already have picks posted for all Thursday's NFL games and you can also check out our Raiders vs Cowboys same game parlay.
NCAAF fans are also covered with Ricky Dimon looking ahead to the College Football Game of the Week. Be sure to head over to the Analysis tab for even more great sports betting content.
Stat of the Day
The Lakers are 0-5 against the spread in their last 5 road games at the Pacers.
Boost of the Day
Stephen Curry & Jordan Poole to combine for 10+ 3-pointers
Some are calling Stephen Curry and Jordan Poole the Warriors' New Splash Brothers and DraftKings Sportsbook has some enhanced odds for bettors who think they will combine for 10+ 3-pointers against the 76ers tonight (10pm ET, ESPN). They have boosted the odds from +300 to +360).
Pickswise is the home of free sports picks, news, and best bets. Check out our expert NFL picks, NCAAF picks, NBA picks, NHL picks, Soccer picks, and MLB picks for the latest game picks.