2022 NFL season odds and best bets for player over/under yardage totals: D'Andre Swift is a cheat code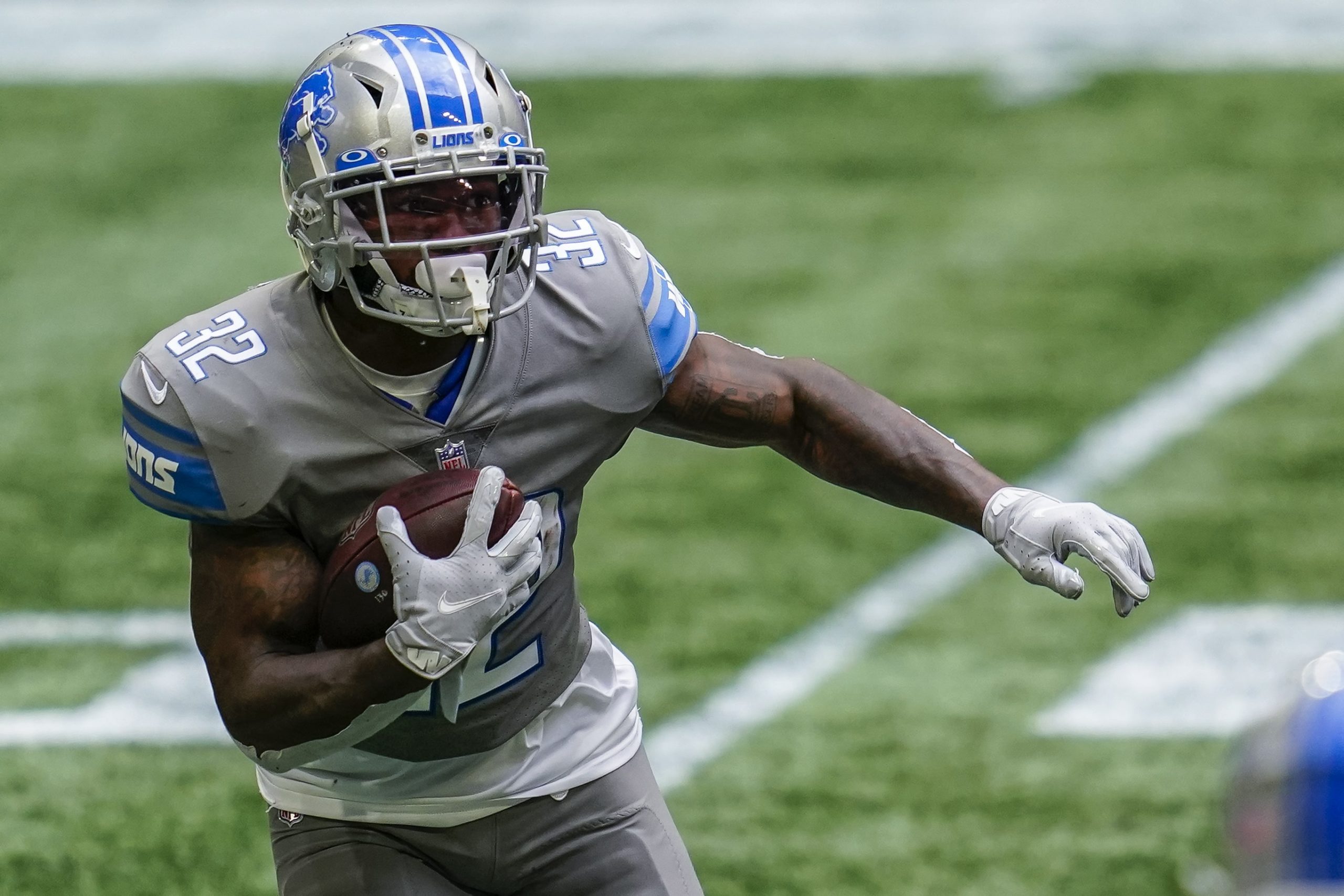 Tom Brady. Jonathan Taylor. Cooper Kupp. Those three players went absolutely hog wild in 2021 in the department of yards gained. They led the NFL in passing, rushing and receiving, respectively – doing so with room to spare, too. Justin Herbert, Joe Mixon and Justin Jefferson lit up the stat sheets, as well.
I have already looked at touchdown props and our passing leader prediction is also locked in, but now it's time to focus on over/under yardage totals. Let's take a look at the best bets to be made in 2022.
Ryan Tannehill under 3,600.5 passing yards (-110)
I am firmly off the Tannehill bandwagon. He is 33 years old, has a ton of wear and tear on his body as a long-time NFL quarterback and he is coming off a disastrous playoff performance against Cincinnati (3 interceptions during a divisional-round home loss). Tannehill exceeded this 3,600.5 quota last season, but he did not do it by a lot (3,734) and he logged a full 17 games with star running back Derrick Henry missing more than half of the season.
I do not expect the former Texas A&M standout to sling it around as much as he did in 2021 and when he does throw it I'm not anticipating a ton of effectiveness. The Titans are a run-first team and that will continue to be the case with a healthy Henry and QB who is most definitely not on an upward trajectory in his career. Don't forget, too, that wide receiver A.J. Brown was traded to Philadelphia this spring.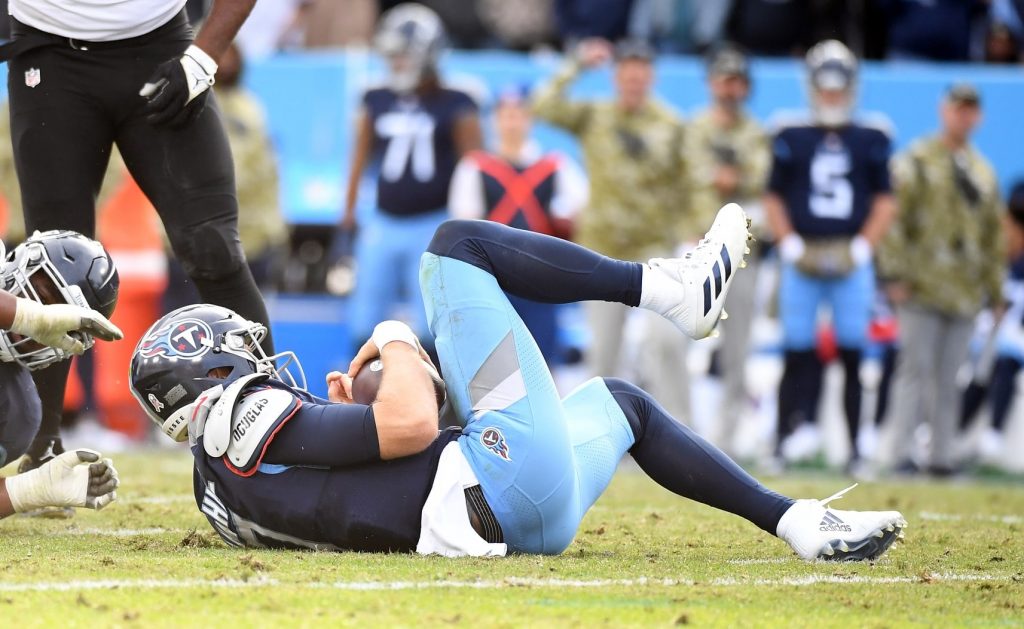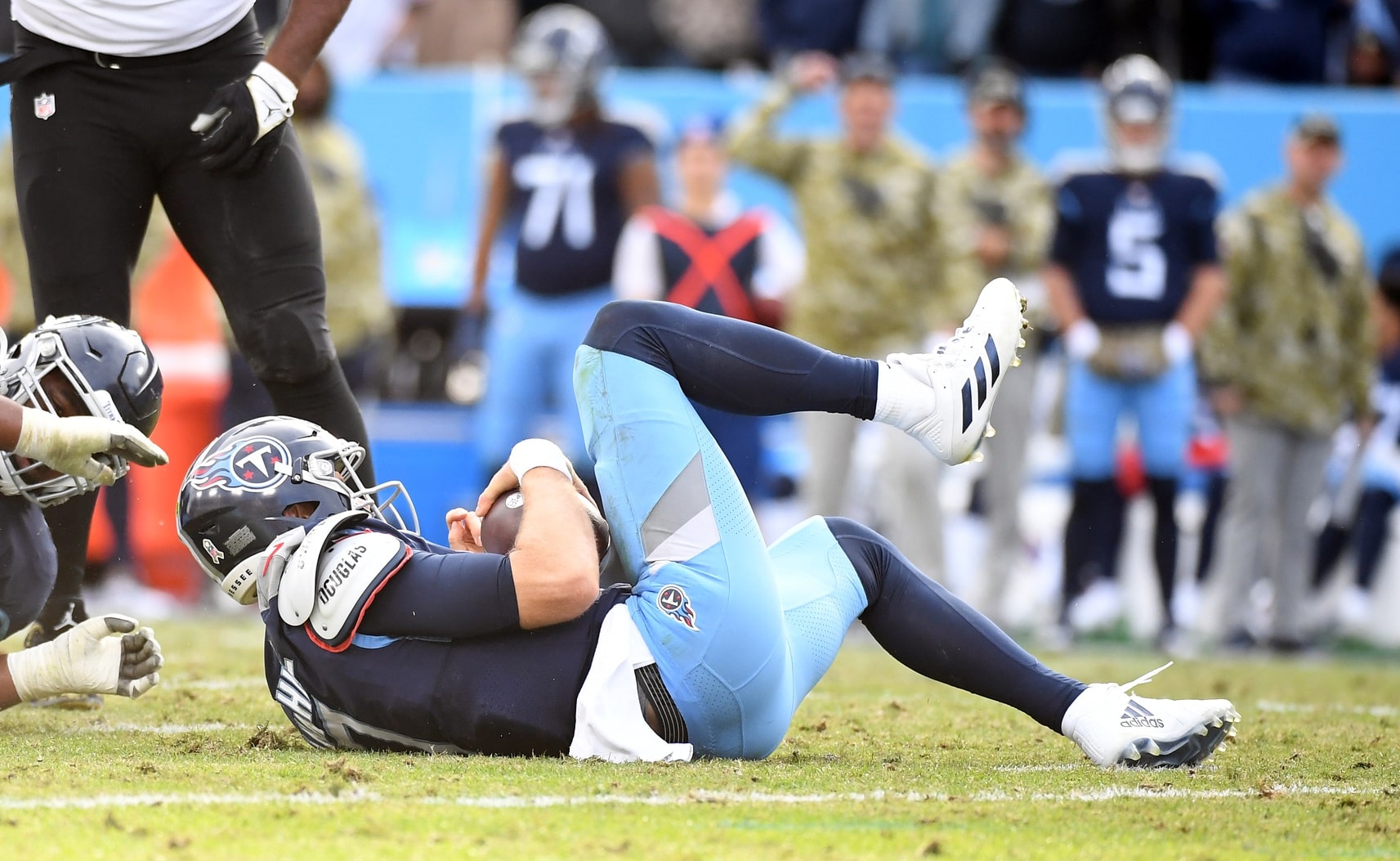 D'Andre Swift over 850.5 rushing yards (-110)
Is there a better running back name in the game than Swift? Probably not. Are there a lot more running backs better than Swift in the game? Probably not. The Georgia product has been and continues to be on a terrible team in Detroit so he does not make a ton of headlines, but he is a rising star. Swift amassed 1,069 yards from scrimmage last season in only 13 games. It was really just 12 games, as the 23-year-old suffered a shoulder injury early in one of them. So it's of no concern that Swift rushed for a modest 617 yards in 2021.
If he can stay healthy for a full 17-game slate, the Jared Goff-quarterbacked offense will be happy to hand the ball off to Swift a whole bunch of times. There is no need to worry about splitting carries with Jamaal Williams, either, as Swift is a far superior back. As long as health allows, 850.5 should not be a problem.
George Kittle under 825.5 receiving yards (-115)
There are too many question marks to take the over on Kittle's number. And there are plenty of reasons to hammer the under. His talent is undeniable, but factors beyond player control go into this bet. Kittle has played a full schedule only once in his 5-year career and he has logged a total of just 22 games over the past 2 seasons. Gone are the days when the former Iowa star was one of the best tight ends in football (2018 and 2019), in part because of shaky quarterback play.
Trey Lance is set to be the full-time starter in San Francisco this season, and to say that the jury is still out on his passing skills would be an understatement. The 49ers are going to be a run-first squad and when Lance does air it out Deebo Samuel will obviously be his first option.
Pickswise is the home of free expert NFL Picks and NFL Odds. Be sure to check out all of our season previews and NFL Futures Bets leading up to the 2022 NFL season.