Back to the Futures: NFL markets settle in, MLB and CFB awards heating up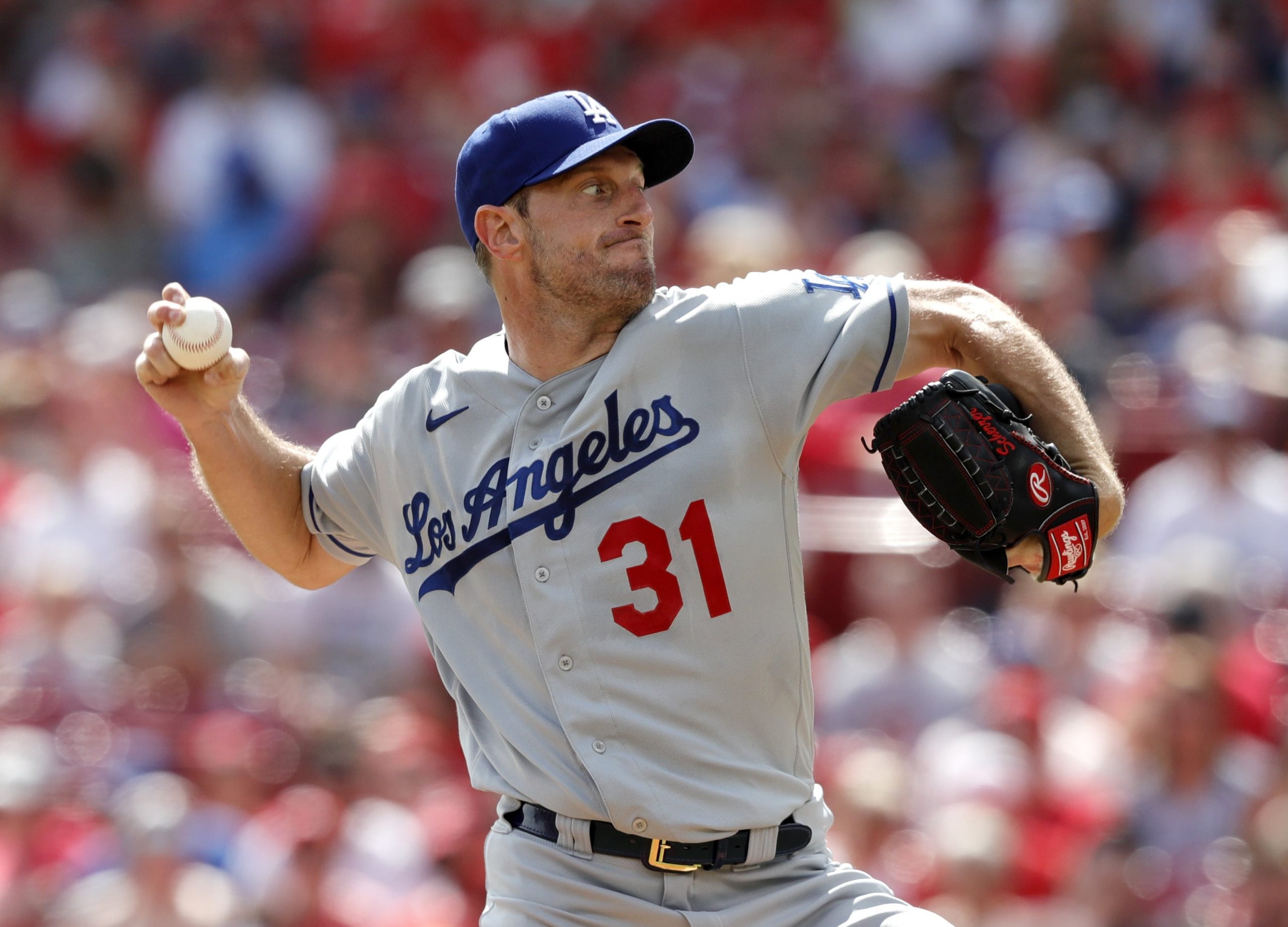 The calm after the storm. Now that the dust from NFL Week 2 has settled, the routine of a slightly longer season begins to set in. What that means for bettors and bookmakers is slightly less volatility in the futures market compared to what we saw early last week.
"This is a results-based league, but I can make a case for three of the four late games and the night game having a different winner if you just change 'ONE PLAY' from each game. That's a razor-thin margin to be making major adjustments early in the season, and why you probably shouldn't," said Westgate Superbook Risk Manager Rex Beyers.
In the Super Bowl market on FanDuel there were slight moves to the upside with a select few AFC contenders behind Kansas City. The Ravens (+1800 to +1400) and Browns (+1700 to +1400) both received a boost, as did the Bills (+1300 to +1100) after their romp in Miami. Meanwhile the Dolphins (+3200 to +4400) saw the biggest drop, with uncertainty surrounding the health of Tua Tagovailoa. The Chargers (+2800 to +3300) took a dip as well and continue to show bookmakers their inability to win close games.
"Those are games they are going to have to figure out how to start winning before you can take them too seriously," said Beyers.
Now that the sample size has doubled, we have more data than we did last week and we've already seen some regression to the mean on both sides (Saints, Titans) but we still have just 11% of the complete picture, which means aberrations can still exist.
The Chargers are a great example as they left a lot of points on the board with fluky turnovers and penalties in each of their first two games. On Sunday against the Cowboys they didn't punt in the entire game but scored only 17 points. Meanwhile the Chiefs are 0-2 ATS and have only covered twice in their last 13 games overall including last postseason. Kansas City went from a look-ahead number of -7.5 against Los Angeles last week to -6.5 now. If you're able to find a rogue Chargers +7 somewhere in the market, it's a good bet but it won't be around for much longer.
Check out our reaction to Monday Night Football, where red flags remain for the Packers despite victory
NL Cy Young: Scherzer takes control at -200
This market has completely tilted in Mad Max's direction over the past month as he is now the odds-on favorite at -200 at MGM with Corbin Burnes next in line at +190. Since being traded to Los Angeles, Scherzer is 7-0 in nine starts with a 0.78 ERA and 79 strikeouts in 58 innings. At this point, the only thing that would prevent him from winning the award in my eyes is a fluke injury. If you've been following along with me throughout the season you know I have a bet on Burnes at +2000 and despite his strong finish, I'm finally waving the white flag with the following hedge strategy…
Original bet: Burnes +2000 (0.5u to win 10u)
Hedge bet: Scherzer -200 (7u to win 3.5u)
Burnes wins: 10u original bet – 7u hedge bet = 3u net gain
Scherzer wins: 3.5u hedge bet – 0.5u original bet = 3u net gain
Since there is so much separation between Scherzer/Burnes and the rest of the market, I feel very comfortable eliminating everyone else from this strategy and securing 3 units of net profit with Scherzer from our original 0.5-unit bet on Burnes, the equivalent of a +600 ticket.
AL MVP: Vladimir Guerrero Jr. cut from +2000 to +850
We've assumed for months that Shohei Ohtani would waltz to this award on the heels of a Ruthian type season, but lately we've seen a shift in the market. Ohtani is still the biggest liability at MGM, moving from an opening number of +1100 all the way to the current price of -5000, but it's Guerrero Jr. generating all the buzz of late.
We took a flier on Guerrero Jr. at +1400 last week and at the time of publication he was down to +850. Those odds denote just a 10.53% chance of winning the award but some experts have recently stated Vlad is actually in front, and I evaluate his odds to win as being much closer to a coin flip.
Ohtani is batting just .219 with 11 HRs and a .325 wOBA since the All-Star break compared to .279 with 33 HR and a .431 wOBA in the first half. Ohtani's numbers have also taken a dip on the mound with just 9.43 K/9 since the break compared to 11.69 K/9 in the first half. Meanwhile Vlad is dangerously close to winning the triple crown, trailing in just RBIs. He's also batting .365 with 7 HRs and a .472 wOBA this month as Toronto is surging towards getting back to the postseason for the first time in 5 years.
Heisman Trophy: Matt Corral +2500 to +210
Corral has leapfrogged into the catbird seat over the past two weeks and is currently the biggest liability to win the Heisman on MGM as Ole Miss has established themselves as one of the top offenses in the nation under Lane Kiffin. Through 3 games, the Rebels are 8th in yards per play, 11th in points per play, and 7th in plays per game.
Meanwhile, Corral is 7th in YPA and 2nd in total touchdowns (14) behind Tanner Mordecia of SMU. We grabbed Corral at +900 last week but I would hold off betting him now at this much shorter number as I expect Ole Miss to be a slightly longer underdog on the ML in their game at Alabama on October 2nd. That game will go a long way in deciding who wins this award, just like it did when Joe Burrow upset the Crimson Tide with an elite performance back in 2019. If you don't have any exposure yet in the Heisman market I think it makes sense to wait and analyze the Ole Miss/Bama line first before making your move.
Find out all the big odds moves across the NCAAF with our college football futures watch
Pickswise is the home of free NFL Picks and NFL Odds. Check out the latest NFL Prop Bets and NFL Parlays as well as expert NFL Underdog Picks and NFL Computer Picks.