Daily public money update: Bettors loving MLB overs on Tuesday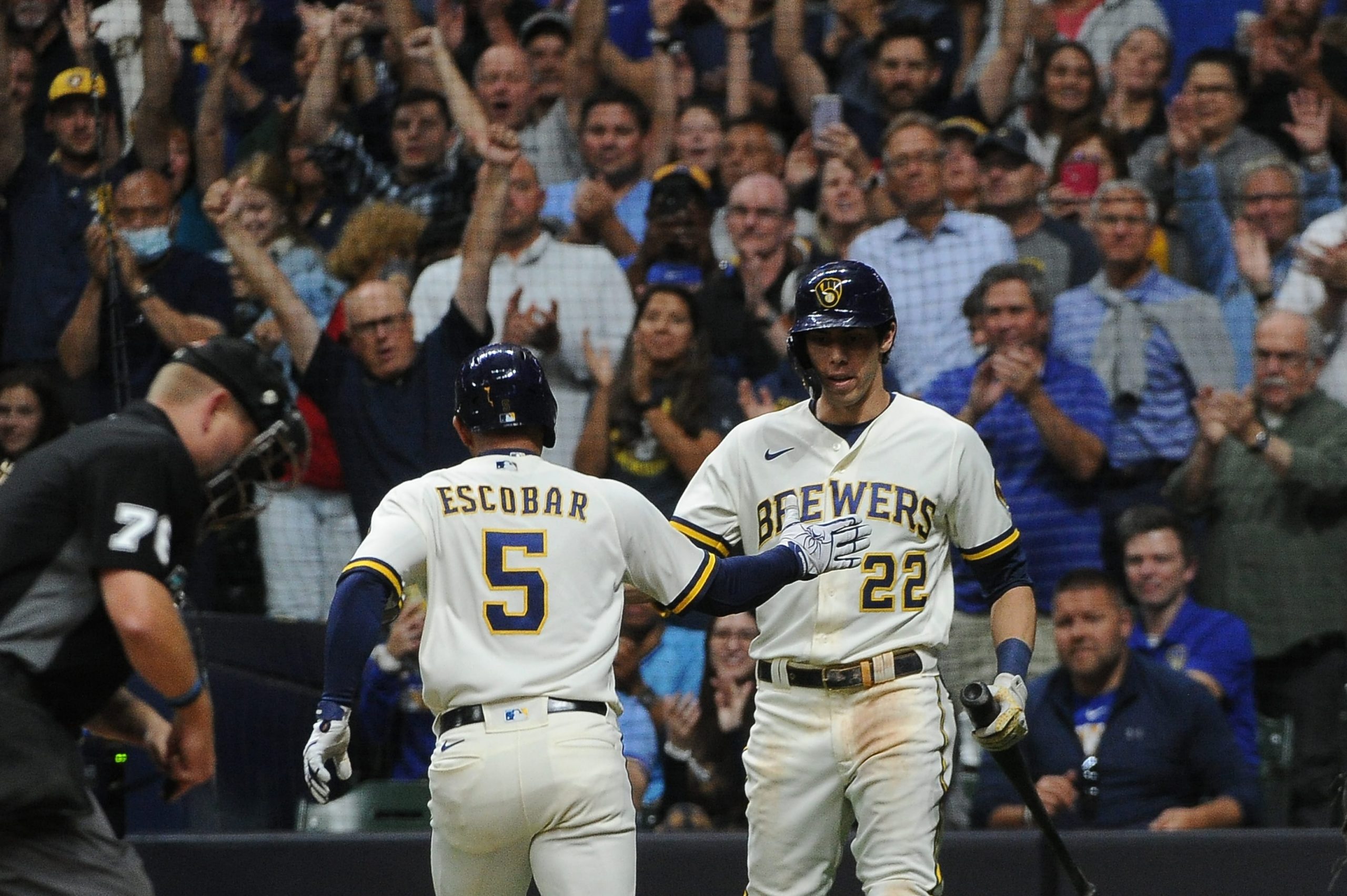 While we await this weekend's college football splits, there are still plenty of MLB games to pore over. There are a lot of crucial contests coming up, which always attract some big public sides. Let's take a look at where the public money is going as bettors once again try to beat the 'books, with plenty of overs leading the way for this MLB Tuesday.
Don't forget to check out our free picks on the side and total for all of college football's biggest games this weekend, posted by Wednesday!
MLB: Red Sox -1.5 @ Orioles
Before we get to these overs, the public is absolutely hammering Boston on Tuesday. The Red Sox have actually lost three in a row, but Baltimore is just 50-106 on the year, so this one isn't too hard to understand. A whopping 95 percent of both the bets and the public money are on the Red Sox -1.5 here. Additionally, 91 percent of the bets and 87 percent of the handle are on their money line at a steep -280.
The Orioles have the exact same record at home that they do on the road, so don't count on them having much of a home-field advantage here. Chris Sale is 5-0 since returning from injury, and Boston still has a ton to play for while the Orioles are just waiting to go on vacation. We're playing the Red Sox on the run line as well, and in fact it's one of our MLB best bets for Tuesday.
MLB: Brewers @ Cardinals over 7.0
Ok, now on to those aforementioned totals. The first heavy public over comes in this NL Central clash between the Brewers and Cardinals. Bettors are almost always going to be looking over when they see a total this low. A total of 97 percent of the bets and 95 percent of the public money are on the over 7.0 here in St. Louis.
The Cardinals have won an absurd 16 games in a row, and the public is determined to keep riding their offense until they cool off. But the Cards have also been getting it done with their pitching. Brewers starter Brandon Woodruff and Cardinals starter Adam Wainwright have both been having fantastic seasons, so we're expecting a pitcher's duel. We're fading the public and backing the under in this one.
MLB: Angels @ Rangers over 9.0
Looking at the AL West now, this one is a little bit surprising. The Rangers certainly aren't known as an offensive juggernaut, and their lineup has been struggling mightily recently. Nevertheless, 97 percent of the bets and a near-unanimous 99 percent of the public money are on the over 9.
Once you see the pitching matchup, this gets less surprising. Both teams will have inexperienced youngsters on the mound in Packy Naughton and A.J. Alexy. That being said, these two offenses rank 22nd and 29th in OPS in the last 15 days. We've got to fade the public once again and look under here.
MLB: Indians @ Royals over 9.0
See what I mean about the public and their overs? One last divisional total to wrap things up. Bettors are just as united in their expectation of a shootout in this game between the Indians and Royals. An overwhelming 99 percent of both the bets and the public money are on the over 9.0 in Kansas City.
Cleveland starter Aaron Civale has been having a very solid season, and the under is 5-2 in Royals starter Brady Singer's last seven outings. Neither of these offenses scream explosive either. Expecting double digits in a game involving these two lineups is just too much. We're fading the public yet again and riding the under.
Pickswise is the home of free MLB predictions, NBA predictions , NHL predictions, and college basketball predictions.