Daily public money update: Bettors need Nuggets on Wednesday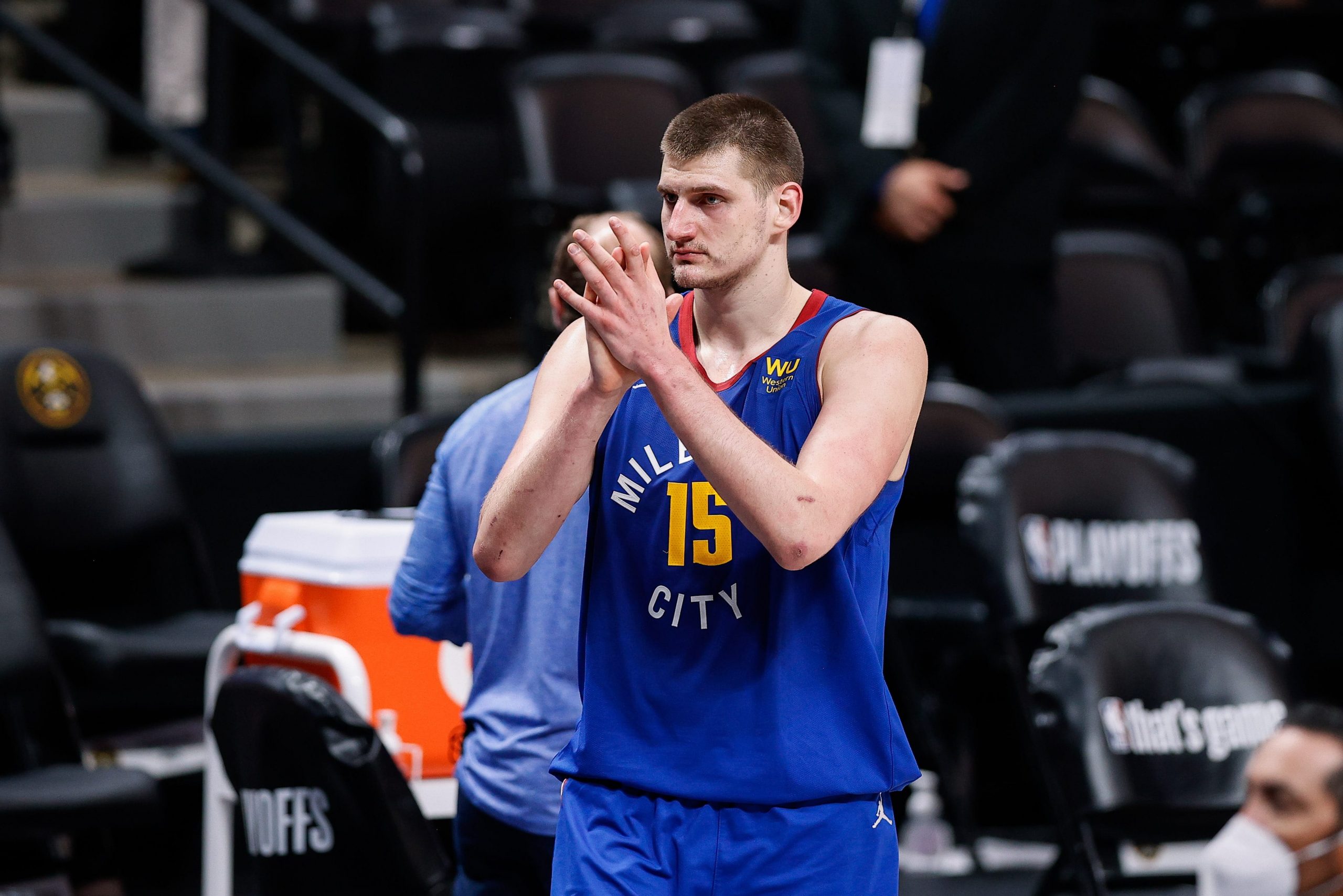 It's that special time of year when most of the major sports are in action. It's a lot, and we're grateful for it. There are plenty of crucial contests coming up, which always attract some big public sides. Let's take a look at where the public money is going as bettors once again try to beat the 'books, with the Nuggets leading the way on Wednesday.
NBA: Nuggets -6 @ Thunder
The Nuggets are banged up and in the midst of a disappointing season, but that isn't going to stop bettors from laying points with them on the road. A total of 87 percent of the bets and 92 percent of the public money are backing Denver as a road favorite over the Thunder on Wednesday, per DraftKings' internal numbers shared with us.
To be fair, this could be more of a fade of Oklahoma City rather than an endorsement of Denver. The Nuggets do at least have a bit of momentum going, having won three of their past four. OKC has won two in a row, but that's apparently not enough to get anybody on board. We're banking on reigning MVP Nikola Jokic, as well, and riding with the public on this one.
NBA: Bucks -9.5 vs Rockets
This one is interesting. As the reigning NBA champions, the Bucks certainly fit the profile of a public team. But that's when they have Giannis Antetokounmpo on the floor. Both Antetokounmpo and Khris Middleton are out for this one, but that's not scaring anybody away. A total of 75 percent of the bets and 89 percent of the public money are laying a large number with the Bucks over the Rockets.
Houston has actually improved recently and is 9-5 in its last 14, but still nobody seems to want to grab double-digits with this team. I'm a bit more skeptical of the Bucks without their two top offensive weapons, though. An upset seems possible, so I have the Rockets as part of my Wednesday NBA mega parlay (+1918 odds!).
NCAAB: #6 Arizona +2 @ #19 Tennessee
Turning our attention from pro basketball to college basketball now. We've got a rare occurrence for the one matchup between two ranked teams on Wednesday. A public underdog. That's not something we see everyday, but 69 percent of the bets and 82 percent of the public money are on Arizona as a short road underdog.
Additionally, 84 percent of the bets and a whopping 96 percent of the handle are on their money line at +115. The public saw the #6 team being an underdog against the #19 team, and didn't need to see anything else. That's not why we're on the Wildcats, but we do agree with the play.
NCAAF: Army -6.5 vs Missouri
From college basketball to college football, as Army and Missouri prepare to do battle in the Armed Forces Bowl. The public isn't about to bet against Army in the Armed Forces Bowl, that would just be nonsensical. Accordingly, 65 percent of the bets and 83 percent of the public money are laying nearly a touchdown with the Black Knights.
Army finished the year winning four of five, and there's nothing the public loves more than momentum. Our expert picked Army days ago and he wrote it when Army was still -4 before the line moved, so it pays to be checking Pickswise early and often!
Pickswise is the home of free MLB predictions, NBA predictions , NHL predictions, and college basketball predictions.