MLB Wednesday same game parlay (+1214): Philadelphia Phillies vs Atlanta Braves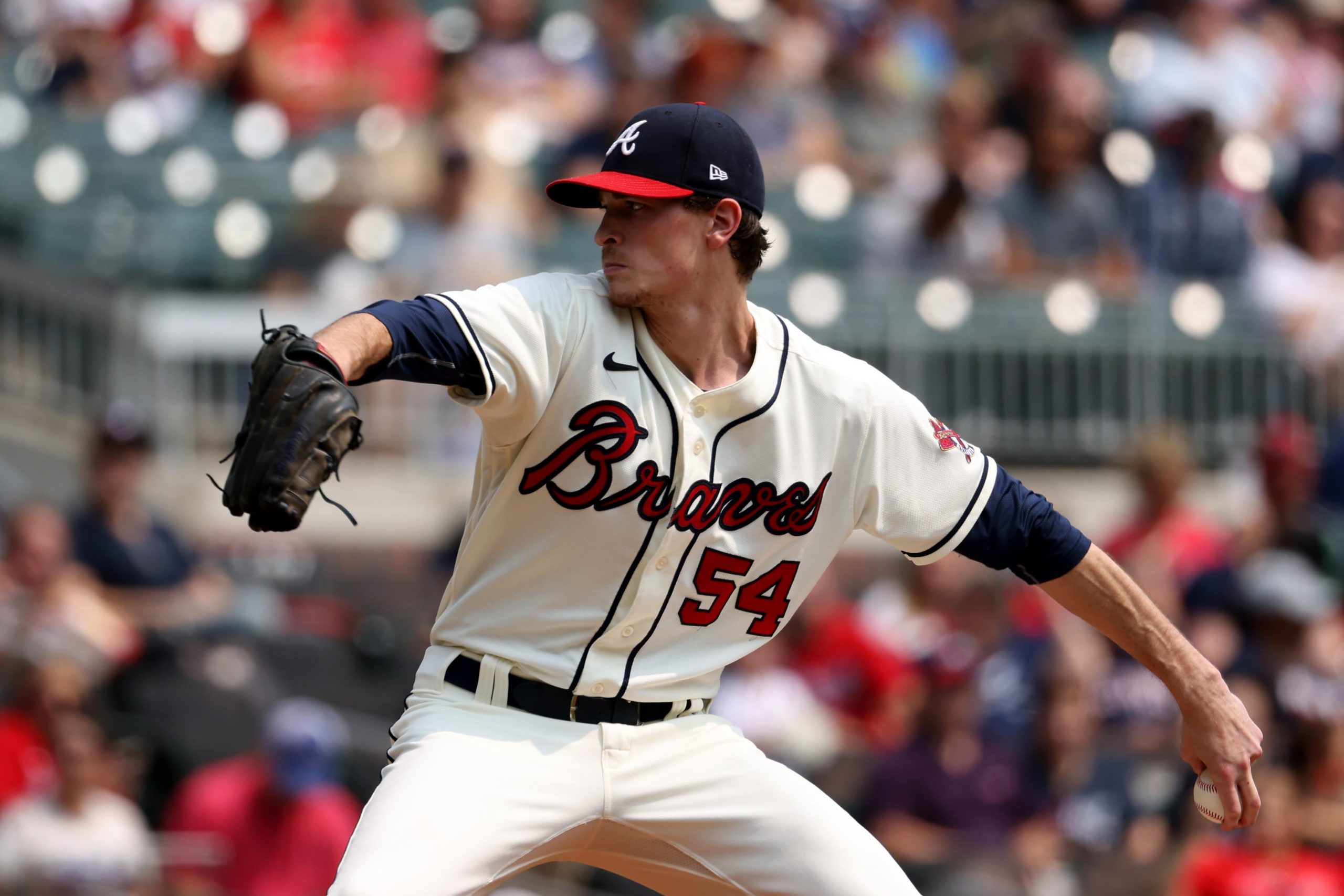 The Atlanta Braves can all but wrap up a fourth consecutive National League East crown when they host the Philadelphia Phillies on Wednesday night. A win wouldn't mathematically clinch the division, but the magic number would be down to 1 with 4 games remaining (5 for the Braves if necessary, as they will play a makeup game against the Rockies next Monday if the division is still in doubt). Let's take a look at the best same game parlay option for Phillies-Braves, and be sure to also check out our full game preview for picks on the side and total.
Atlanta Braves ML (-142)
Max Fried over 5.5 strikeouts (+112)
Austin Riley to hit a home run (+380)
Part of the value in same game parlays, of course, is that all of its components can be correlated if you so choose. That is the entire plan here, as Max Fried striking out a fair share of Philadelphia batters and Austin Riley going deep would obviously go well with an Atlanta win. Let's break down each of the legs one by one.
Atlanta Braves ML (-142)
Fried is riding a 17-inning scoreless streak. His last 2 starts were shutouts and they came the Padres and Giants, too. Fried's most recent appearance came in San Diego, where he allowed just 3 hits, no runs, and no walks in 9.0 innings. That outing was an example of how well Fried has pitched in the second half of the season; his ERA sits at 1.78 with an 0.87 WHIP in his 86 innings since the All-Star break. Most importantly, the Braves have won 9 of his last 10 starts, a huge reason why they have seized control of the division. Philadelphia is countering with Aaron Nola. The right-hander has posted a 4.64 ERA as he heads into what will likely be his final start in 2021. Nola may be able to hold the Braves down for the first few innings, but his opponents' batting average jumps from .198 to .293 from his first time through the order to the third time. Atlanta has the more reliable lineup and the stronger pitcher, so there is only one way to bet this game.
Max Fried over 5.5 strikeouts (+112)
Fried is averaging almost a strikeout per inning (152 in 158.2) so it doesn't take a math major to figure out that the percentages indicate he should get to 6 on Wednesday given how deep he has been working into games. The 27-year-old has logged at least 6.0 innings on 11 consecutive occasions, including a total of 16 in his past 2 outings. In his last 13 starts, Fried has recorded at least 7 strikeouts 6 times. So asking him to simply reach 6 really isn't too much. He has struck out 14 Phillies in just 10.0 innings against them this season. Moreover, Philly fanned 11 times on Tuesday, including 10 against Charlie Morton in 7.0 innings.
Austin Riley to hit a home run (+380)
Riley has played at an MVP level for much of the 2021 campaign, especially in the second half. He batted .305 with 9 HRs in July, .364 with 6 HRs in August, and so far .286 with 4 HRs in September. Three of the 4 this month have come in the last 7 contests. Riley completely owns Nola, too. In 24 lifetime at-bats he has 9 hits (.375 average) with 3 homers and 3 doubles.
Pickswise is the home of free MLB Picks and Predictions. Check out the latest MLB Prop Bets and MLB Parlays as well as our MLB Best Bets from the experts.