Super Bowl Odds, NFL Futures Betting Update ahead of Week 9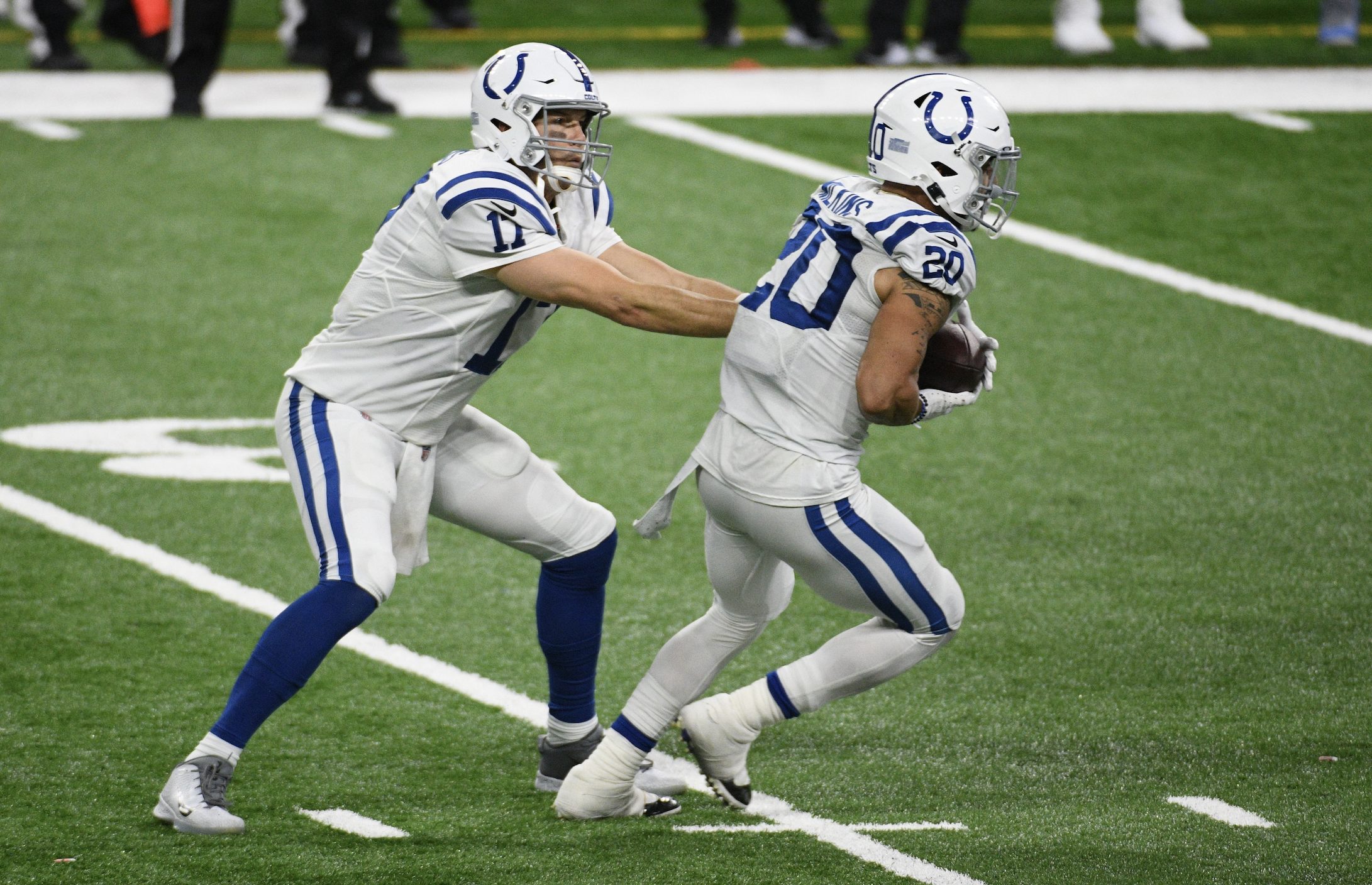 Every week we will track the Super Bowl LV odds to win, examining which teams moved up or down following recent results.
The Chiefs may not be undefeated, but they remain the Super Bowl favorites in addition to staying atop our Week 9 Power Rankings. Only one team is perfect, and it's the Pittsburgh Steelers—who are gaining ground in terms of odds to lift the Lombardi Trophy and also in our power rankings. Pittsburgh's Week 8 win over the Baltimore Ravens sent the latter tumbling, while the Los Angeles Rams and New England Patriots are also on the way down.
Let's take a look at the Chiefs' odds and at teams who either improved or declined over the past week.
Still the favorite 
Kansas City Chiefs (+350) – Kansas City had been fluctuating between +400 and +450 the whole season, but it has now climbed to +350. Patrick Mahomes and company could have routed the New York Jets by 100 points and it still wouldn't have meant anything. That's how bad the Jets are. Rather, the Chiefs' odds improved thanks to Baltimore's loss to the Steelers.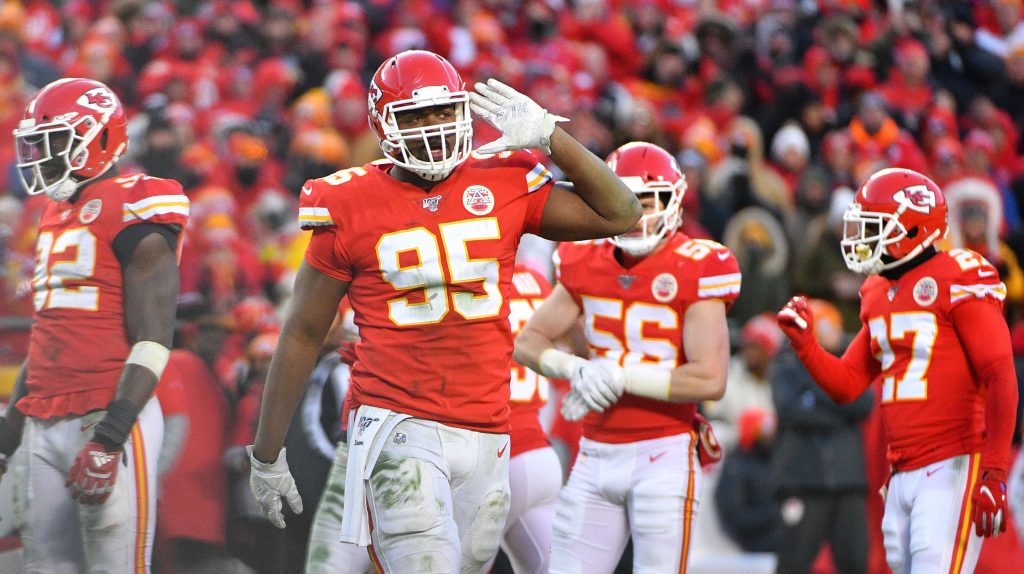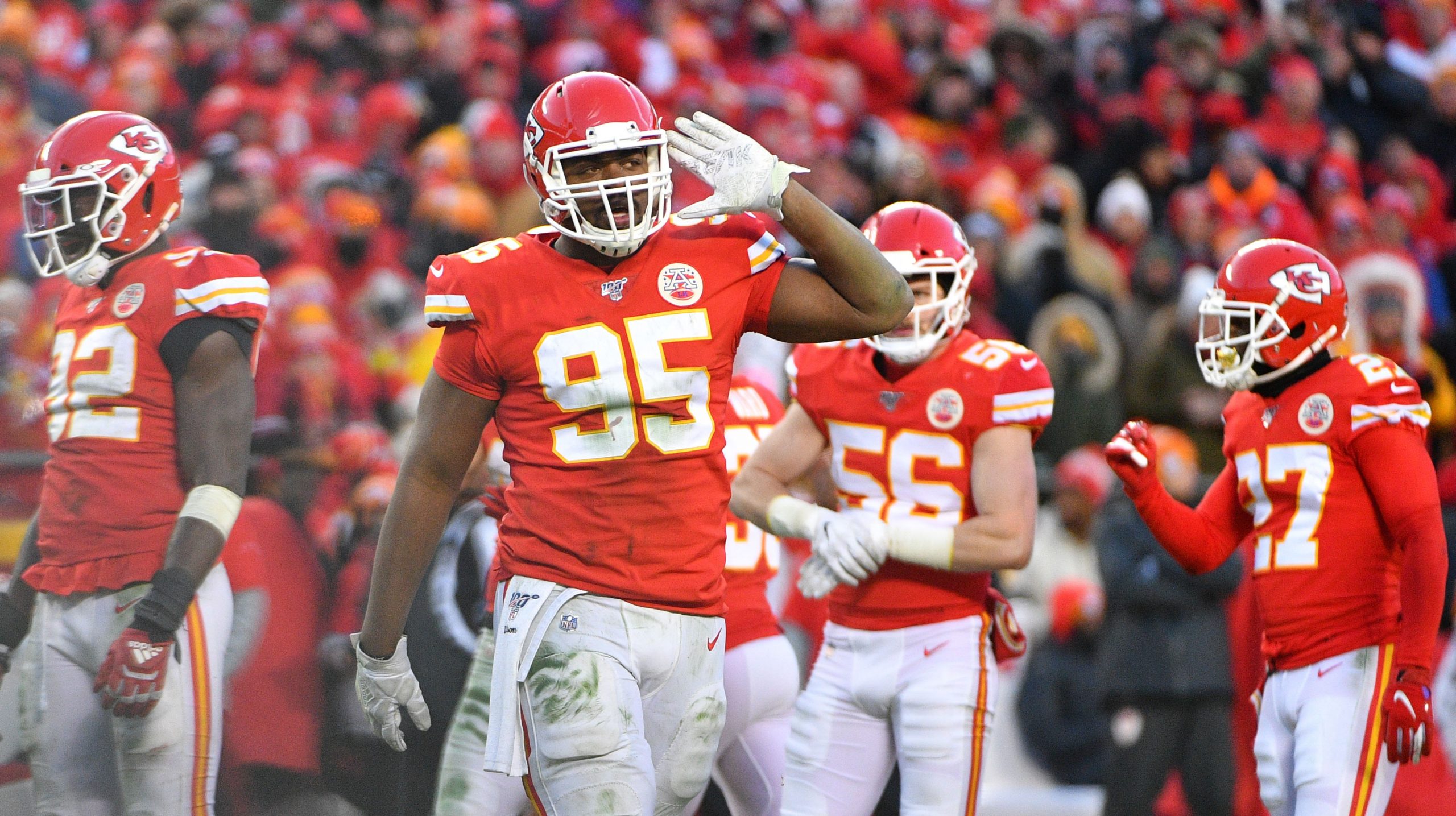 Moving up
Pittsburgh Steelers (+850) – Pittsburgh's first five opponents were unspectacular at best, but it has since reeled off consecutive victories over the Tennessee Titans and Ravens. What's not to like about this team? It boasts a Super Bowl-winning quarterback (Ben Roethlisberger) and head coach (Mike Tomlin) and has the inside track on the No. 1 seed in the AFC.
Indianapolis Colts (+2500) – It has been difficult to get a read on the Colts. Accordingly, their Super Bowl odds have been all over the place this season. They are back on the rise, improving from +3000 to +2500 following this past Sunday's demolition of the Detroit Lions. The defense is outstanding and—by his standards—Philip Rivers is playing mistake-free football.
Philadelphia Eagles (+4000) – Let's not get carried away; Hell would probably freeze over before the Eagles win Super Bowl LV. But they are in the somewhat realistic picture after their odds jumped from +5000 to +4000 this week. A 3-4-1 record isn't good, but it's currently enough for NFC East title position and a home game in round one of the playoffs.
Moving down
Baltimore Ravens (+900) – The Ravens had been the second favorites dating back to the start of this season, which is why their second loss allowed Kansas City's odds to spike. Baltimore is now the fifth choice, also trailing Pittsburgh, the Tampa Bay Buccaneers, and the Seattle Seahawks. Three of its next four opponents are the Colts, Titans, and Steelers.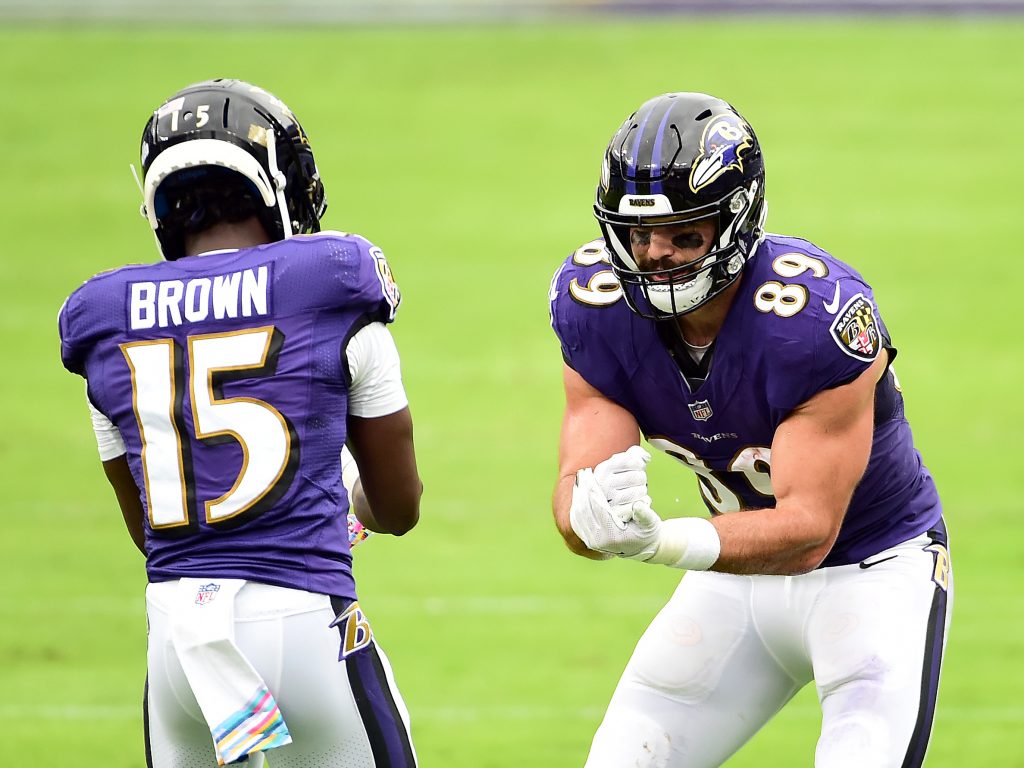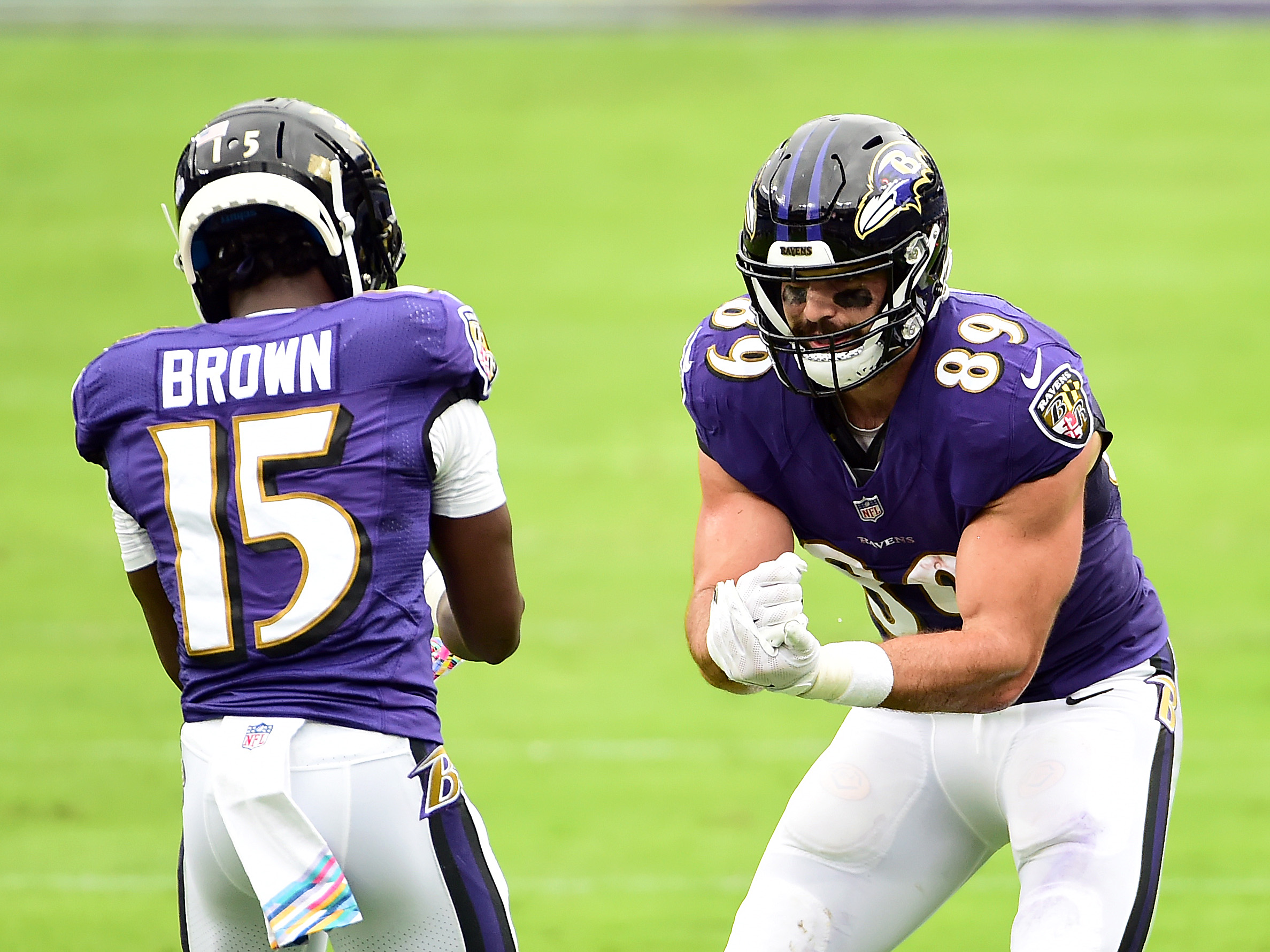 Los Angeles Rams (+2800) – Tua Tagovailoa threw for only 93 yards and lost a fumble in his first NFL start. Nonetheless, the Rams still found a way to lose—and lose big. Jared Goff turned the ball over a ridiculous four times. Adding insult to injury, three of L.A.'s next four opponents are the Seahawks, Buccaneers, and Arizona Cardinals.
New England Patriots (+8000) – No team plummeted farther than the Patriots following Week 8 action, and for good reason. There is no clear path for them to the playoffs (much less the Super Bowl) with their fifth loss of the year (and third in a row), which came at the Buffalo Bills. They were +6000 heading into last weekend; now they are +8000.
Pickswise is the home of free NFL Predictions and NFL Odds. Check out the latest NFL Prop Bets and NFL Parlays as well as expert NFL Underdog Picks and NFL Computer Picks.