2021 NFL Playoffs Schedule – Conference Championship Games, Predictions, and Where to Watch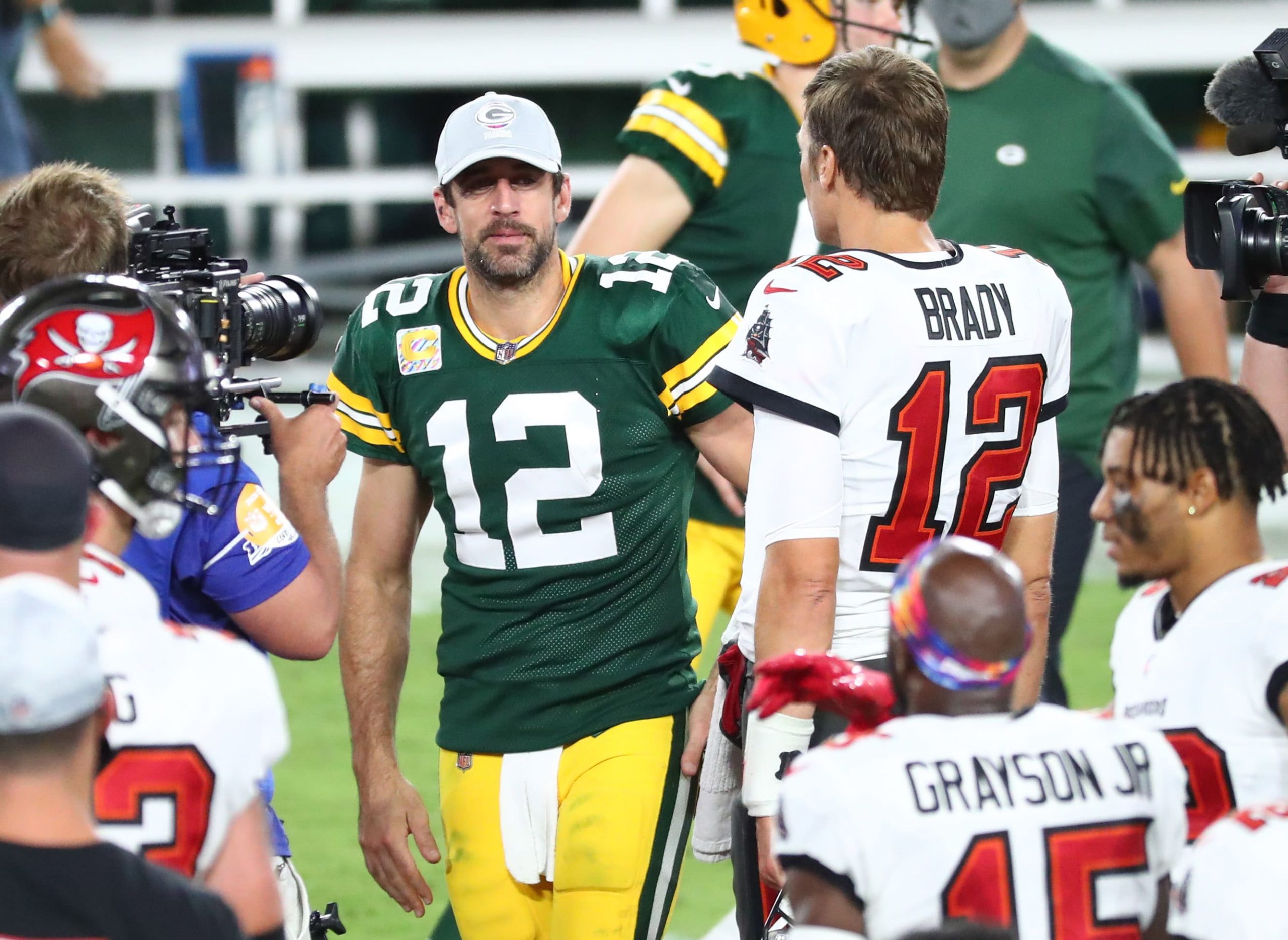 2021 NFL Playoff Schedule
The new-look 2020-21 NFL playoffs began with wild-card round action earlier this month. Instead of two games per day and four in total like in the past, we had three games per day and six in total. Yes, a smorgasbord of postseason football came to your television screens—and in some cases to your local stadiums that at least some fans could attend. The divisional round followed suit last weekend (Jan. 16-17), narrowing down the field to two teams per conference. Now the AFC Championship and NFC Championship take center stage this Sunday and will set up the showdown for Super Bowl LV on Feb. 6. There is a week off in between the conference championships and the Super Bowl, when the Pro Bowl will be played on Jan. 31.
Here is a breakdown of the full schedule.
Wild-card round: Jan. 9-10
Saturday, Jan. 9
Buffalo Bills 27, Indianapolis Colts 24
Los Angeles Rams 30, Seattle Seahawks 20
Tampa Bay Buccaneers 31, Washington Football Team 23
Sunday, Jan. 10
Baltimore Ravens 20, Tennessee Titans 13
New Orleans Saints 21, Chicago Bears 9
Cleveland Browns 38, Pittsburgh Steelers 37
Divisional round: Jan. 16-17
Saturday Jan. 16
Green Bay Packers 32, Los Angeles Rams 18
Buffalo Bills 17, Baltimore Ravens 3
Sunday, Jan. 17
Kansas City Chiefs 22, Cleveland Browns 17
Tampa Bay Buccaneers 30, New Orleans Saints 20
Conference championships: Jan. 24
3:05 pm (FOX) – NFC Championship: Tampa Bay Buccaneers at Green Bay Packers
6:40 pm (CBS) – AFC Championship: Buffalo Bills at Kansas City Chiefs
Super Bowl LV: Feb. 6
6:30 pm (CBS) – AFC champion vs. NFC champion, Tampa, Fla.
2021 NFL Conference Championship Schedule & Where To Watch
For the first time in NFL history, 14 teams—seven per conference—participated in the playoffs. Dating back to 1990, 12 teams—six per conference—were part of the festivities. The extra teams meant that there was one fewer bye in each conference and one more wild-card game. Instead of the No. 2 seeds earning a first-round bye, they were forced to play against the No. 7 seeds (the third wild-card teams). Only the top seed in each conference garnered a first-round bye this year. Those bye recipients were the Kansas City Chiefs (AFC) and the Green Bay Packers (NFC). They sat back and watched wild-card weekend before playing—and winning—in the divisional round. The field of 14 has dwindled to four, with the Chiefs and Packers joined by the Bills and Buccaneers as the final Super Bowl contenders.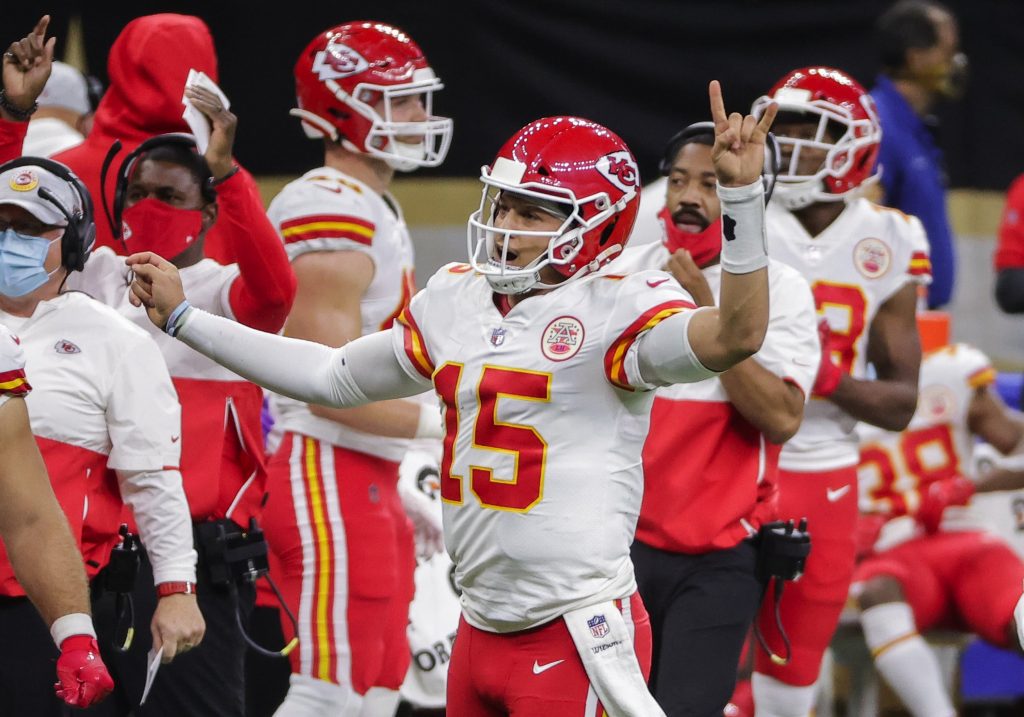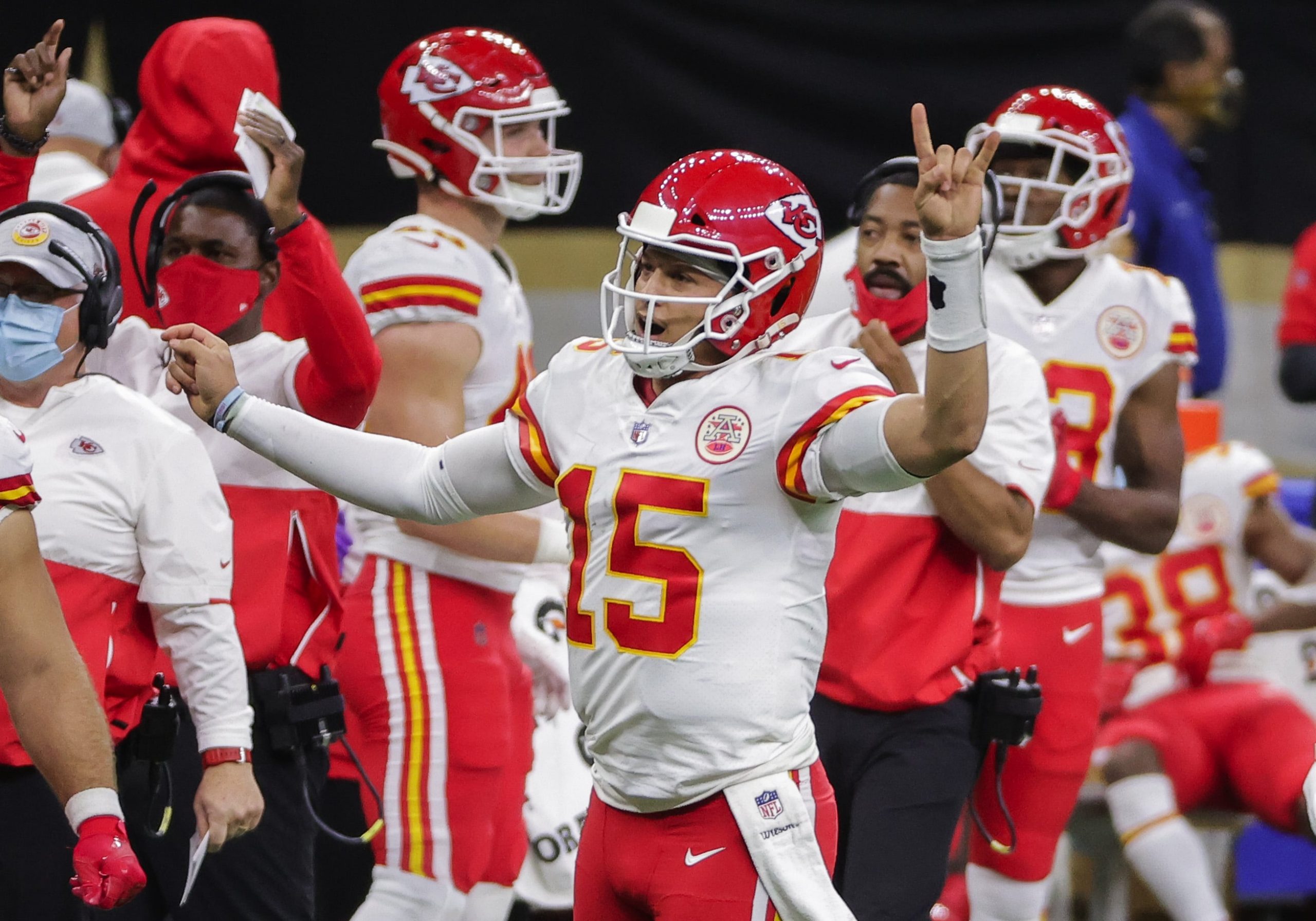 Here is the upcoming schedule, with TV channels.
Sunday, Jan. 24
Tampa Bay Buccaneers vs. Green Bay Packers – 3:05 pm, CBS
Buffalo Bills vs. Kansas City Chiefs – 6:40 pm, FOX
Both Green Bay and Kansas City took care of business in their opening playoff games, posting respective victories over the Rams and Browns. Home-field advantage has also proven to be of much use to Buffalo, which kicked off its postseason campaign by beating Indianapolis and then defeated Baltimore with little trouble last weekend. Tampa Bay, on the other hand, has won a pair of road games to punch its ticket to the NFC Championship. If the Buccaneers can win one more time on the road, their reward will be a home Super Bowl. Yes, Super Bowl LV will take place in the friendly confines of Tampa, Fla.
Pickswise is the home of free Super Bowl Picks. The culmination of the NFL season, our expert handicappers break down all things Super Bowl Betting. We have all of the the latest news and analysis alongside our Super Bowl Predictions, including out Super Bowl Computer Picks, Prop Bets and our Super Bowl Parlays.