Four-pick Cross-Sport Parlay for Saturday, February 13th (+763): NBA, NHL, UFC and college basketball picks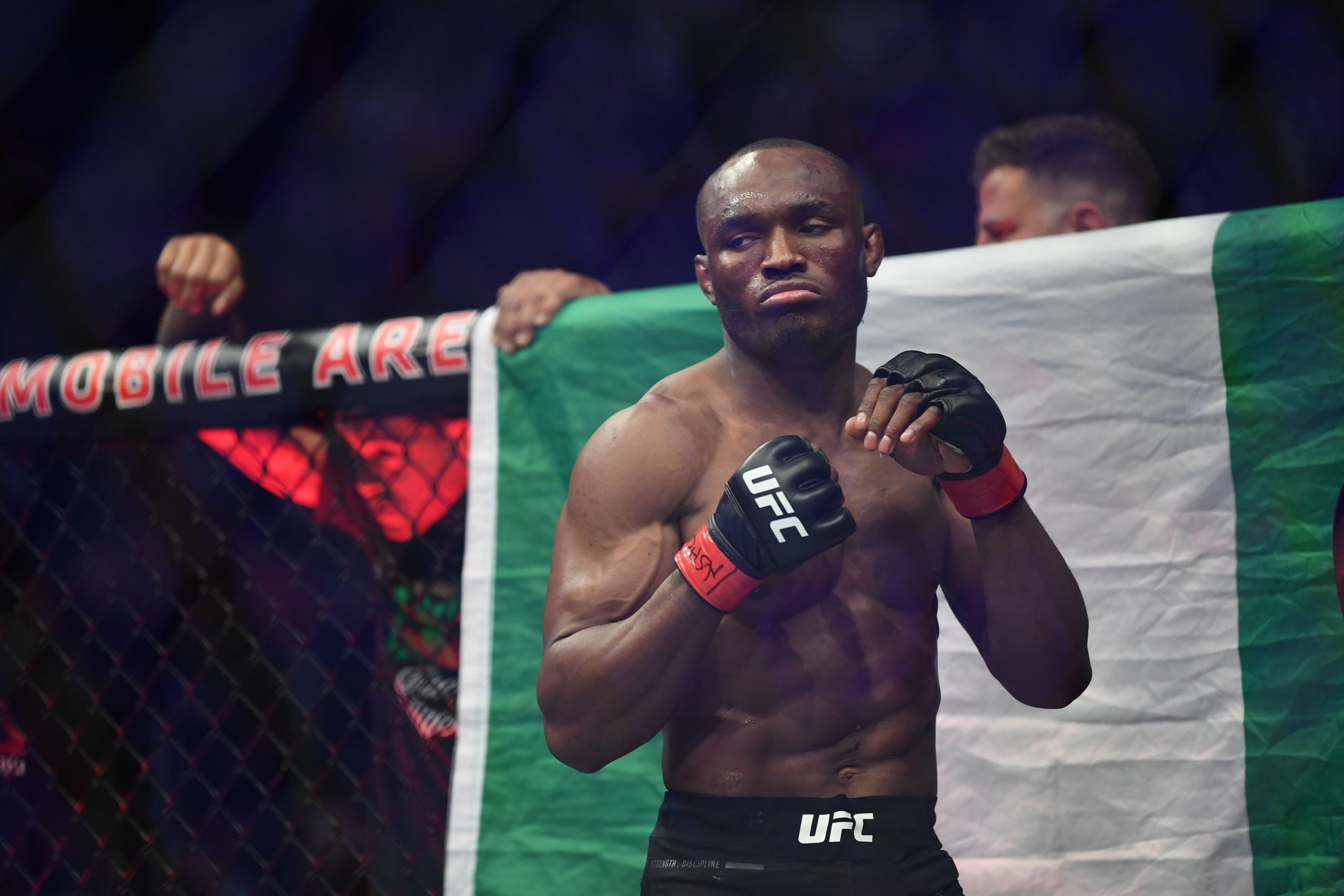 The first week after the Super Bowl may seem like there is not much to bet on, but several different sports will be in action on Saturday. This means it is time to have some fun and look for some of the best bets across all the different sports and pile them into one parlay. We've put together a four-pick cross-sport parlay which will hopefully take you right through the day, including action from the UFC, NBA, NHL, and college basketball.
Each pick is taken from a different sport, and a winning ticket gives us a nice payout with odds at +763 with DraftKings — more than 7/1! Let's break down each of these four plays. Remember to gamble responsibly.
Best College Basketball Pick: Ole Miss Rebels (-1.5) to beat South Carolina Gamecocks (-110), 6 p.m ET
Winners of their last three games, the Rebels are beginning to hit their stride as the season winds down. Ole Miss is a defensive-minded team, rating out as the 19th-best defense per KenPom. However, head coach Kermit Davis' crew has scored 80+ points in back-to-back wins. Lead guard Devontae Shuler (15.5 ppg) is capable of scoring anywhere on the floor and alongside fellow guard Jarkel Joiner (10.8 ppg) make up one of the more underrated backcourts in all of D-1 basketball.
South Carolina enters Saturday's matchup losers of six of their last eight SEC games, and based on their effort in those games it seems as if the Gamecocks are ready to head into the offseason and regroup for next year. Look for the Rebels to continue their impressive run with another easy win against a terrible team.
Be sure to check out our full game preview for this matchup. You can also read the rest of our college basketball picks and predictions, as well as our parlays and best bets.
Best NHL Pick: Toronto Maple Leafs (-137) to beat Montreal Canadiens, 7 p.m ET
Toronto is red hot, going 8-0-1 in their last nine games. They have the second-highest goal differential at plus-16 and the highest goal-scoring average at 3.71 per game. Auston Matthews leads the NHL with 11 goals. He has an 11-game points streak and has only played one game this season without a point. Matthews and linemate Mitch Marner have really taken off since Zach Hyman was added to their line, as he is plus-11. Marner leads the team with 21 points and he is giving credit to Hyman for his work ethic in the offensive zone that gives himself and Matthews so much space. Look for the Leafs to continue this type of production on Saturday and pick up another win.
Be sure to check out our full game preview for this matchup. You can also read the rest of our NHL picks and predictions, as well as our prop bets, parlays, and NHL Best Bets.
Best NBA Pick: Houston Rockets/New York Knicks Under 209.5 Points (-110), 8 p.m ET
Here we have two of the strongest defensive teams in the league. The Knicks rank first in points per game allowed, field goal percentage against, and three point percentage against. The Rockets are top eight in each of those three categories as well, meaning they should have their fair share of success. Five of the last six Rockets' games have stayed under the total. On the other side, five of the last six Knicks games have stayed under the total as well. The key here is that the Rockets are missing their two best players, Christian Wood and Victor Oladipo. That should bring into question who is going to do the bulk of the scoring for Houston and therefore should allow the Knicks' defense to takeover.
Be sure to check out our full game preview for this matchup. You can also read the rest of our NBA picks and predictions, as well as our prop bets, parlays, and NBA Best Bets.
Best UFC 258 Pick: Kamaru Usman (-278) to beat Gilbert Burns, 11:59 p.m ET
The Main Event at UFC 258 will see Kamaru Usman take on Gilbert Burns. This will be a fight in the UFC Welterweight division and will be for the UFC Welterweight title belt. Usman comes into this fight a perfect 12-0 in the UFC. He recently defended his title by beating Jorge Masvidal back in July of 2020. Usman is a fantastic striker, averaging 4.50 significant strikes per minute and is landing them with an accuracy of 53 percent. What makes him even better is that fact that he has elite grappling skills. The defending champion is averaging 3.38 takedowns per every 15 minutes and has a takedown accuracy of 47 percent. More impressively, his takedown defense has been perfect since joining the UFC. With the amount of pressure that Usman can put on his opponent, look for Bruce Buffer to say the words "And still" when announcing the winner.
Be sure to check out our full fight preview for this title fight. You can also read the rest of our UFC 258 picks and predictions, as well as our UFC 258 parlays, and UFC 258 Best Bets.