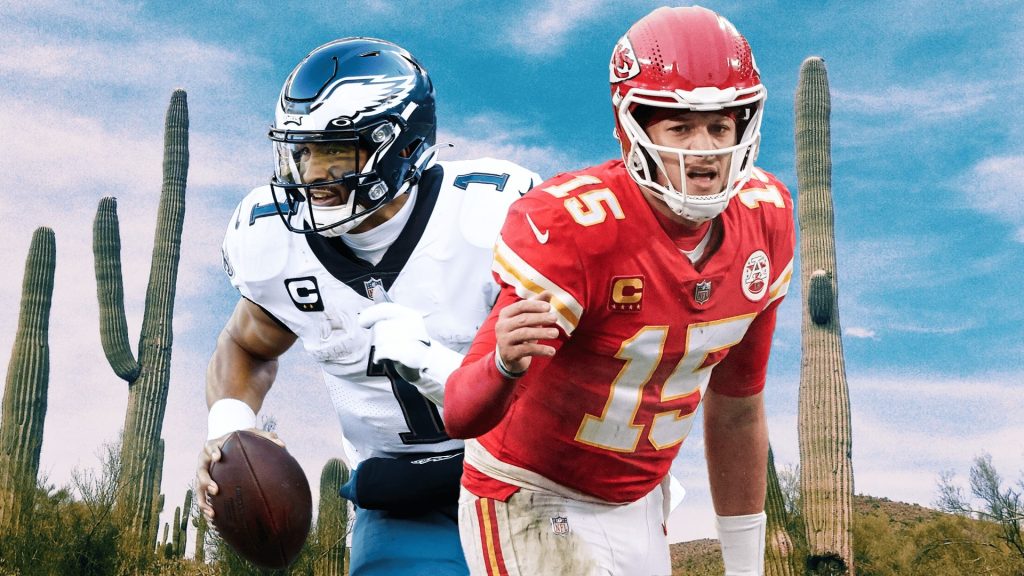 Every year around the Super Bowl there is a discussion about the price of a ticket to the big game. As expected, the prices are high, bolstered by the enormity of the game and the litany of corporate sponsors snapping up tickets for partners, employees, and clients. Over the last three years, the average price for a ticket just to get into the stadium has fluctuated between $6,000 and $9,000 when taxes and fees were all accounted for. In 2020, the average ticket was around $7,000; in 2021, a Super Bowl ticket went for almost $9,000; and in 2022, tickets started at almost $7,000 and reached a maximum average price of $81,800, per NBC.
This year, the cheapest price for a single ticket to Super Bowl LVII is $4,400 before taxes and fees, according to Ticketmaster. Now, the price of tickets is the first cost you'd consider when thinking about attending the Super Bowl at State Farm Stadium in Glendale, Arizona, but that's far from the only cost you'd have if you headed to Glendale. We mapped out what the expenses could look like for someone traveling from New York to Phoenix from Friday to Monday, and the bill is steep.
First, you need to get there. Roundtrip flights from New York or Los Angeles to Phoenix average between $400 and $1,000 for economy seats. Hotels around the venue in Glendale average between $200 and $3,739 per night, while staying farther away in Phoenix proper will run you between $200 and $3,700, according to Expedia.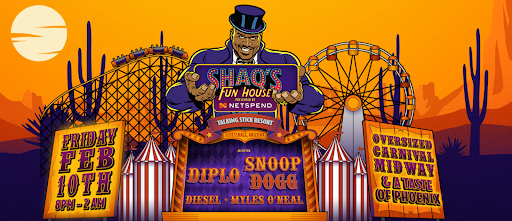 If you are interested in attending one of the famous weekend events, such as Shaq's Fun House or Guy Fieri's Flavortown Tailgate Super Bowl Party, it will cost you $464 and $310 per ticket, respectively, according to TicketIQ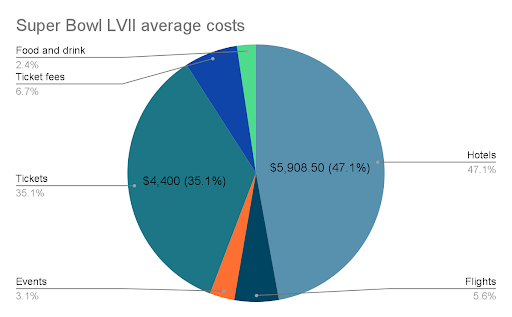 Avg Hotel Cost: $5,908.5 (47.1%)

Avg Flight cost: $700 (5.6%)

Event Cost: $387 (3.1%)

Lowest Ticket Cost: $4,400 (35.1%)

Ticket Fees: $838.95 (6.7%)

Food/Drink Daily : $100 per diem (2.4%)
Total Cost: ~$12,534.45
So, overall, if you are thinking of taking a last-minute trip to the Super Bowl, get your wallet ready! To attend the Super Bowl and enjoy the events around it this weekend, it might cost you at least $12,500 when it's all said and done, and that is if you go alone!

Pickswise is the home of free Super Bowl predictions. Check out our expert handicappers' best Super Bowl picks including our free Super Bowl prop bets and Super Bowl parlays.